Study & Research in Portugal, "A land of knowledge, a place to experience"
Tópicos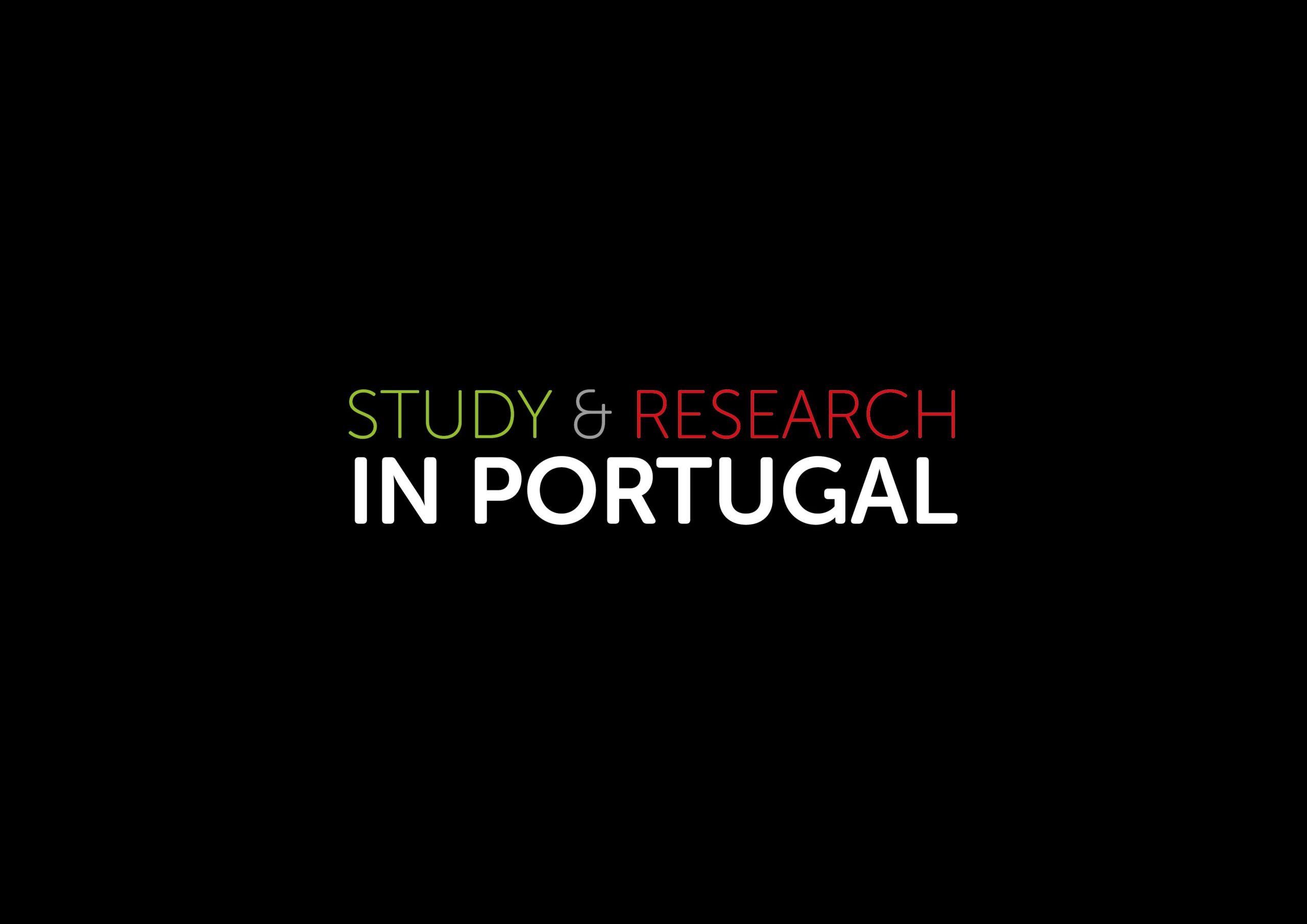 The launch of the initiative Study & Research in Portugal – Portugal, A land of knowledge, a place to experience, illustrates Portugal's commitment to knowledge, creativity and innovation. The platform is dedicated to both students and researchers, companies and institutions of science and technology worldwide.
Higher education, science and technology internationalisation in Portugal has been going through an unprecedented growth process in recent decades, particularly by increasing students and researcher' mobility, but also in what concerns opening up its scientific activity and knowledge production to worldwide recognised networks, such as the International Iberian Nanotechnology Laboratory (INL), the European Space Agency (ESA) and the Conseil Européen pour la Recherche Nucléaire (CERN). Study and Research in Portugal is a key tool to promote the country internationalisation in terms of scientific diplomacy, tourism, mobility, economy, heritage, language and culture.
The Study and Research in Portugal programme has a promotional video and digital platform with additional information, which is being progressively updated. The programme was launched by the Ministry for Science, Technology and Higher Education, together with the General Direction of Higher Education, the Foundation for Science and Technology, the Secretary of State for Tourism, and the Tourism of Portugal.
Publicado em 27 Janeiro 2017