20th Edition of the L'Oréal Portugal Medals of Honour for Women in Science
Topics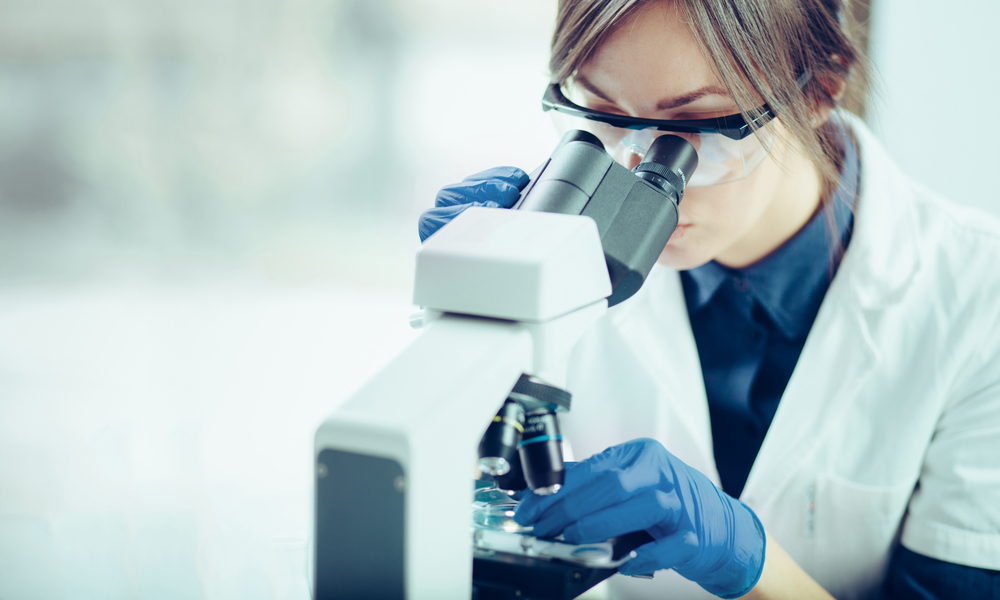 Applications for the 20th edition of the "L'Oréal Portugal Medals of Honour for Women in Science" run from 5 September to 10 October (until 5:00 PM Lisbon time). The Call is promoted by FCT, L'Oréal Portugal and the UNESCO National Commission. Since 2004, the programme has recognised 65 young female researchers in Portugal.
The initiative aims to support advanced scientific research studies at post-doctoral level, carried out in an institution of the national science and technology system in the field of Science, Engineering and Technology for Health or the Environment.
Four medals of honor will be awarded, worth 15,000 euros each. All women who, on the opening date of Call, have obtained their doctorate degree less than five years previously and who will not be over 35 by the end of 2023 are eligible to apply. For women who have children, the age limit will be extended by one year for each child, depending on the number of children.
The winners of the 2022 edition carried out their research on cardiac devices, type 2 diabetes, glaucoma and the recovery of degraded soil, and were, respectively, Andreia Trindade Pereira (i3S - University of Porto), Joana Sacramento (Nova Medical School - New University of Lisbon), Raquel Boia (iCBR - University of Coimbra) and Sara Peixoto (University of Aveiro). For more information, see the Call page.
Published on 5 September 2023