31 new projects with access to national supercomputers
Topics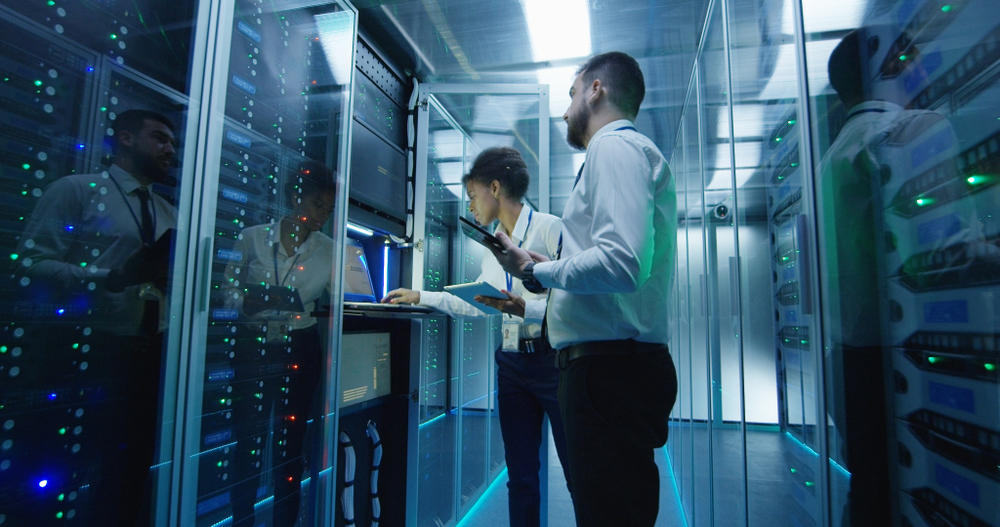 FCT, through its FCCN Unit, has disclosed the provisional results of type A2 - Project or Regular Access of the 3rd edition of the Call of Advanced Computing Projects with the approval of 31 computing projects. In total, around 36 M core.hours, 23,000 GPU hours and 760 TB of storage are allocated. With an approval rate of 60%, FCT will thus support projects that require computing tools with a total economic value of around 450,000 euros.
The 31 projects will be developed by teams with consolidated and demonstraded prior experience in advanced computing on one of the platforms of the National Network for Advanced Computing (RNCA).
This edition included a new access modality - Virtual Research Environments (VRE) - to meet the needs of collaboration between researchers from one or more organizations through cloud computing. Of the 31 projects approved, 3 will be developed in VREs, 27 will have access to High-Performance Computing (HPC) and 1 project will combine HPC with Cloud Computing (SCC). Around 20 national institutions are supported, including a national R&D company that develops innovative offshore renewable energy solutions.
The teams have 12 months to carry out HPC and SCC projects or 24 months for VRE projects on one of the national platforms - Laboratory for Advanced Computing at the University of Coimbra (LCA-UC), High-Performance Computing at the University of Évora (HPC-UÉ) and the National Infrastructure for Distributed Computing (INCD). These centres provide the user community with various computing services (HPC, HTC, Cloud and others, particularly in terms of technological capacity) intending to support applications in various areas, such as bioinformatics, climate, materials and life science, computational chemistry, physics, and civil engineering among others, thus enhancing the competitiveness of national research and innovation activities.
The approved projects cover all scientific fields with the following distribution:
Physics and Math - 23%
Chemistry and Materials - 26%
Life Sciences - 19%
Engineering and Technology - 13%
Earth and Environmental Sciences - 13%
Social Sciences - 6%.
The following demographics are also worth noting:
74% of the researchers in charge are male and only 26% are female.
About 20 national institutions from various regions of the country, including the islands.
The Call of Advanced Computing has so far supported more than 300 computational projects from a hundred national institutions, including the autonomous regions of the Azores and Madeira, and awarded more than 100 M CPU core.hours or vCPU.hours. There are more than 50 scientific publications and 60 Master's or Doctoral theses associated with projects approved under these Call.
Applications for types A1 and A0 remain open until 31 May, 1:00pm Lisbon time, and a new information session will be held on 16 May at 11:30am.
More information and registration at RNCA.
Published 17 May 2023