6th edition of Call CaixaResearch for Health Research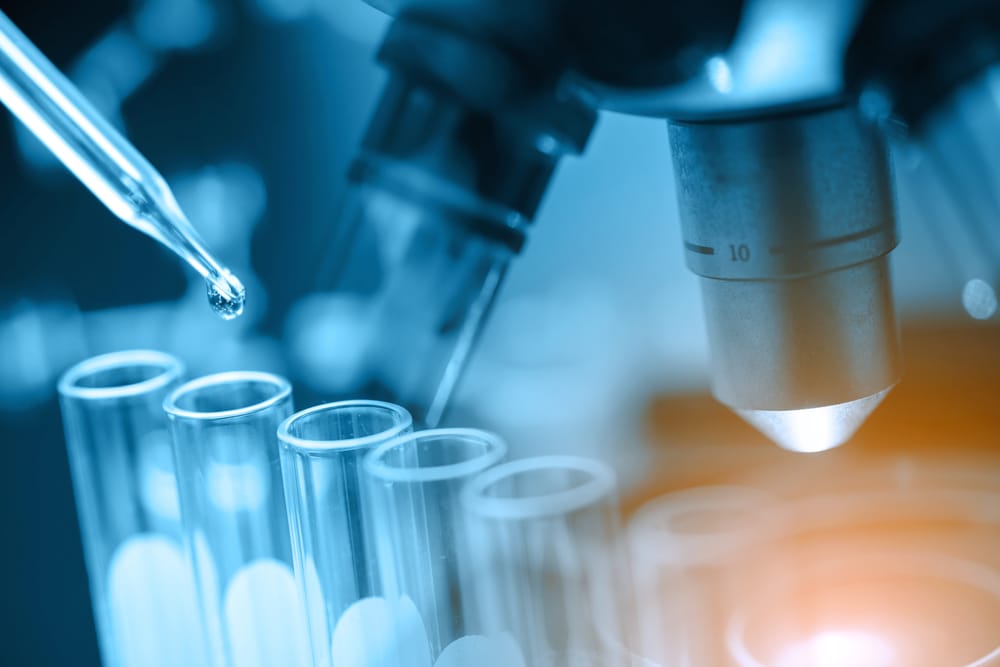 The deadline for submitting applications to the sixth edition of Call CaixaResearch for Health Research, launched under a partnership between FCT and "la Caixa " Foundation, in which FCT commits to match the investment that "la Caixa" Foundation allocates to selected research projects in Portugal, is now open until November 15, 2022, at 14:00 CET.
For those interested, an information session on Call is scheduled for October 6, 2022, at 10:30 a.m. CET, and will take place online with mandatory registration.
This Call is carried out under the Iberian Initiative for Biomedical Research and Innovation - i4b and supports research projects in biomedicine and health. The objective of this Call is to identify and promote initiatives of scientific excellence with potential and impact on society, whether in basic, clinical or translational research.
Projects should fall within the following thematic areas: neuroscience, oncology, cardiovascular diseases and associated metabolic diseases, infectious diseases, enabling technologies in the previous four thematic areas.
Project proposals, which will have a maximum implementation period of 3 years, can be submitted in the form of:
Individual projects: submitted by a single research organization (applicant organization) and may apply for financial support of up to 500,000 euros.
Research consortium projects: submitted by at least two and at most five research organizations coordinated by the applicant organization and eligible for financial support of up to 1,000,000 euros.
Published September 30, 2022 | Updated January 13, 2023