8th edition of the "Hassan II" World Water Grand Prix
Topics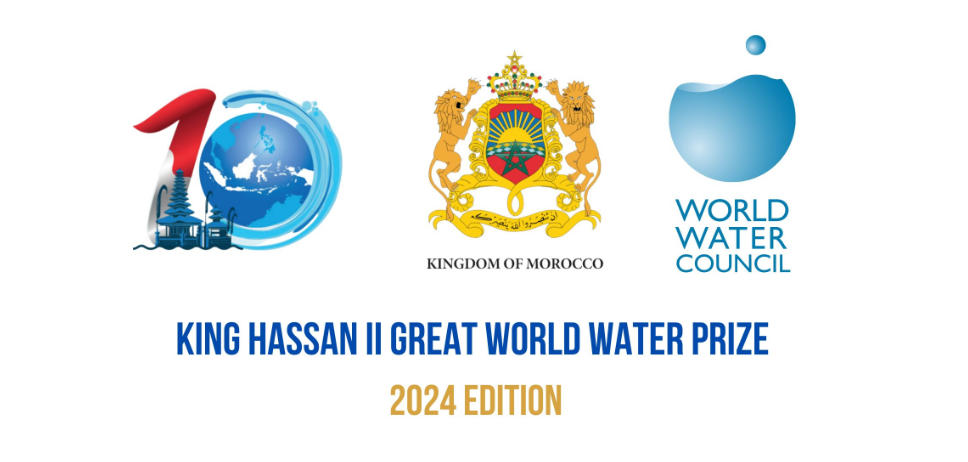 The Kingdom of Morocco and the World Water Council have launched the 8th edition of the "Hassan II" World Water Grand Prix. This initiative aims to reward actions that promote the protection and preservation of water resources, improve their management, reuse wastewater and raise awareness of water issues. The theme of the 8th edition of the prize is "Water security for food sovereignty and shared prosperity".
Individuals, groups of individuals, institutions or organizations that the members of the Jury recognize as making an important contribution to the development of new approaches or techniques to guarantee water security and climate justice may apply. The contribution can be scientific, economic, technical, environmental, social, institutional, cultural or political.
The prize will be awarded at the 10th World Water Forum in 2024 and the winner will receive a check for 500,000 USD, a trophy and a certificate.
Applications must be submitted by filling in this form by September 30th.
For additional information and information on the application procedures, please consult the official World Water Council website.
Published on September 18, 2023