Marie Skłodowska-Curie Actions award 77.5 ME to 73 international cooperation projects
Topics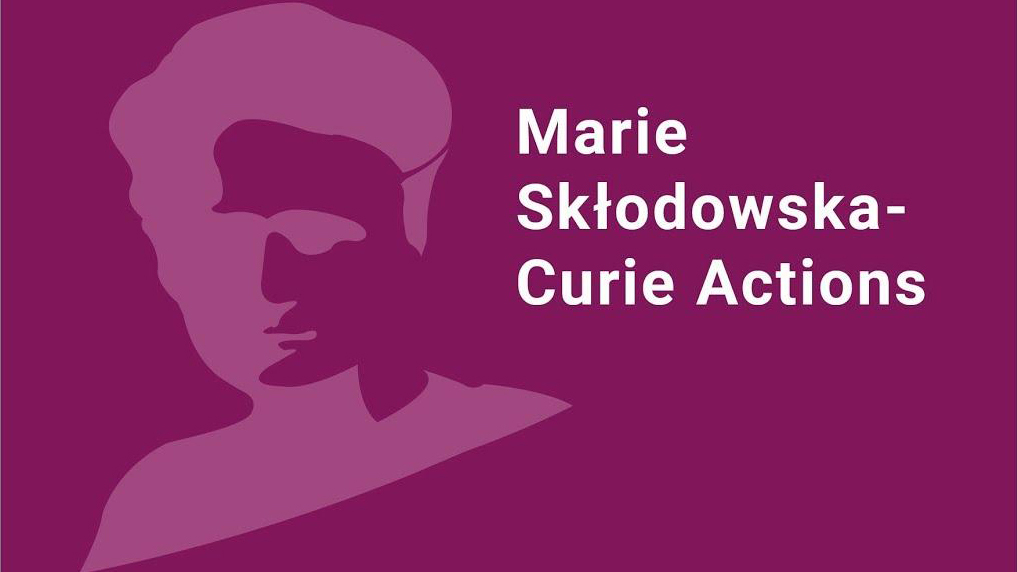 The European Commission announced today the results of the 2022 call for proposals of the Marie Skłodowska-Curie Actions (MSCA) for staff exchanges. The 73 selected projects will promote cooperation between academic and non-academic organisations in the EU and worldwide to boost innovation and knowledge transfer. Seven of these projects are coordinated by Portuguese organisations.
The selected programmes cover several scientific disciplines and will carry out research in areas such as the application of nanomedicine for the treatment of various lung diseases, the transition to and deployment of 6G networks, or the integration of indigenous knowledge in university curricula, research, and policy-making.
Through staff exchanges, organisations can form international partnerships with other leading organizations around the world.
This year's projects involve 656 organisations based in 76 countries, including 160 companies and 104 small and medium-sized enterprises.
Lifelong learning is one of the priorities of the European Year of Skills 2023, which will focus on helping people acquire new skills for quality jobs.
More information on this page.
Published 5 June, 2023