Applications are open for the 3rd edition of the Mário Ruivo Award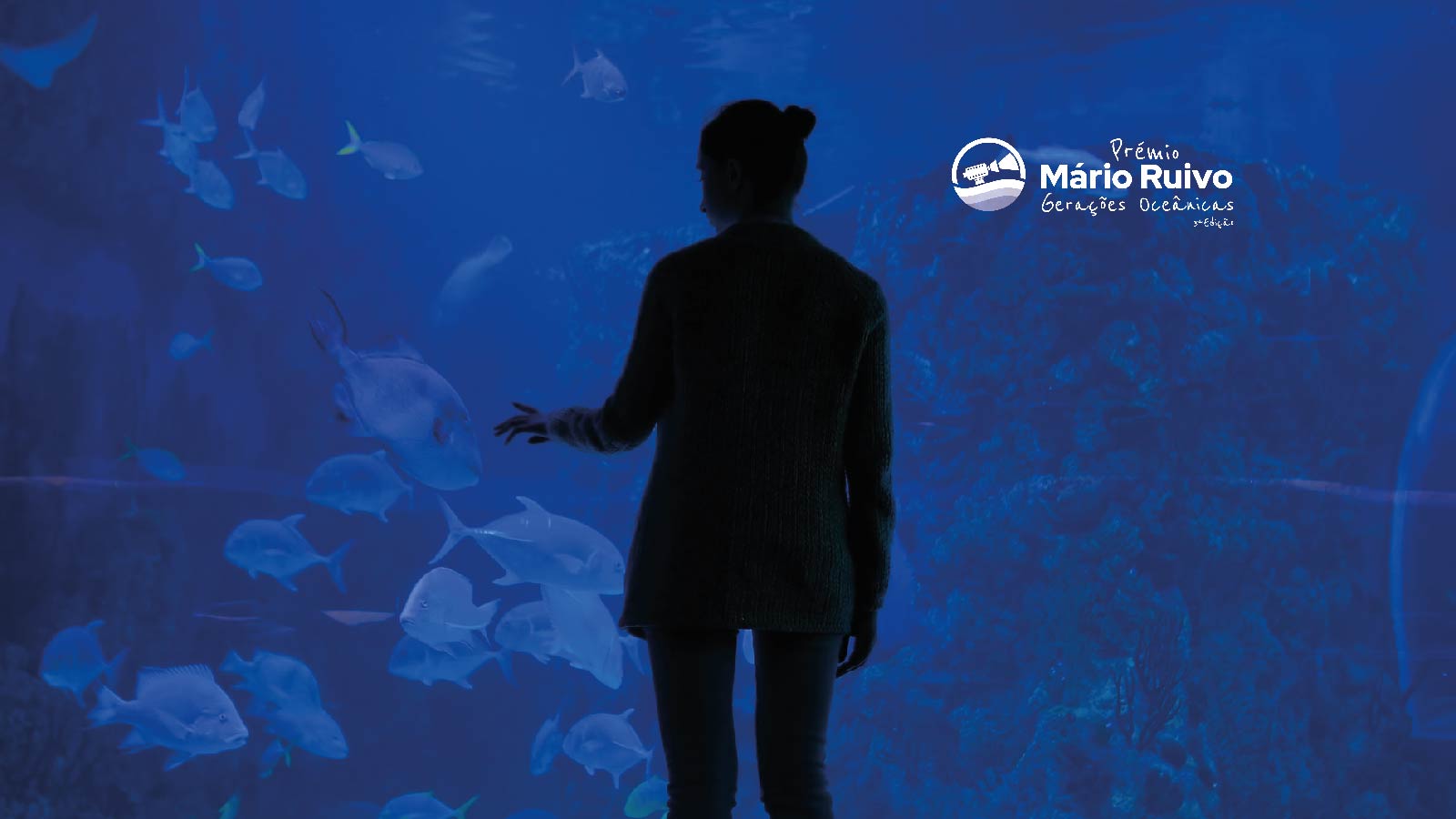 Applications are open for the 3rd edition of the Mário Ruivo Award, an initiative that aims to reward films that address the Ocean. The Call is aimed at young people aged 14 to 21, the theme proposed for this year is "The Ocean and Human Well-being" and applications must be submitted by September 30, 2023. Watch the promotional video.
The Call will award the candidate works according to four categories: "Message", the film that best conveys the message about the role and importance of the Ocean for humanity, sustainability and global balance; "Creativity", the film with the best level of creative concept and applied directing and production techniques, "Scientific Culture", the film that best highlights the importance of ocean science for the benefit of society and the environment; and finally, "Future", which will award the film submitted by the application aged between 14 and 17, and which has the best evaluation combining message and creativity. The winning entry in each category will receive a prize of 2,000 euros.
The FCT, together with the Portuguese Institute of Sea and Atmosphere (IPMA), the Portuguese Task Group for the Extension of the Continental Shelf (EMEPC), the Cinemateca Portuguesa - Museu do Cinema and the Directorate-General of Education (DGE), are part of the Organizing Committee of the Prize (COP), which is coordinated by the Directorate-General of Sea Policy (DGPM).
Mário Ruivo (1927-2017) is recognised as one of the fathers of the new ocean regime and its integration in the sustainable development goals. Researcher, professor and author of publications on Oceanography, Governance and Cooperation in Ocean Affairs, he graduated in Biology from the University of Lisbon and was awarded the title of Doctor Honoris Causa by the University of the Azores and the University of Algarve. He has dedicated himself to promoting cooperation in Ocean Affairs and to raising awareness of the need for responsible Ocean governance among governments and public opinion. He was Scientific Advisor of EXPO'98 and Member/Coordinator of the Independent World Commission for the Oceans. He was also the FCT representative on the European Marine Board.
The Mário Ruivo Award pays tribute to a personality of recognized scientific, diplomatic, and cultural merit. It is a joint initiative promoted by the Ministry of the Economy and the Sea, the Ministry of Culture, the Ministry of Science, Technology and Higher Education, the Ministry of Education, and the Ministry of the Environment and Climate Action.
For more information, regulations, and registration, see the award's page.
Published on May 25, 2023 | Updated on October 20, 2023