Call 2024 NANOTECMEC for transnational projects in Nanomedicine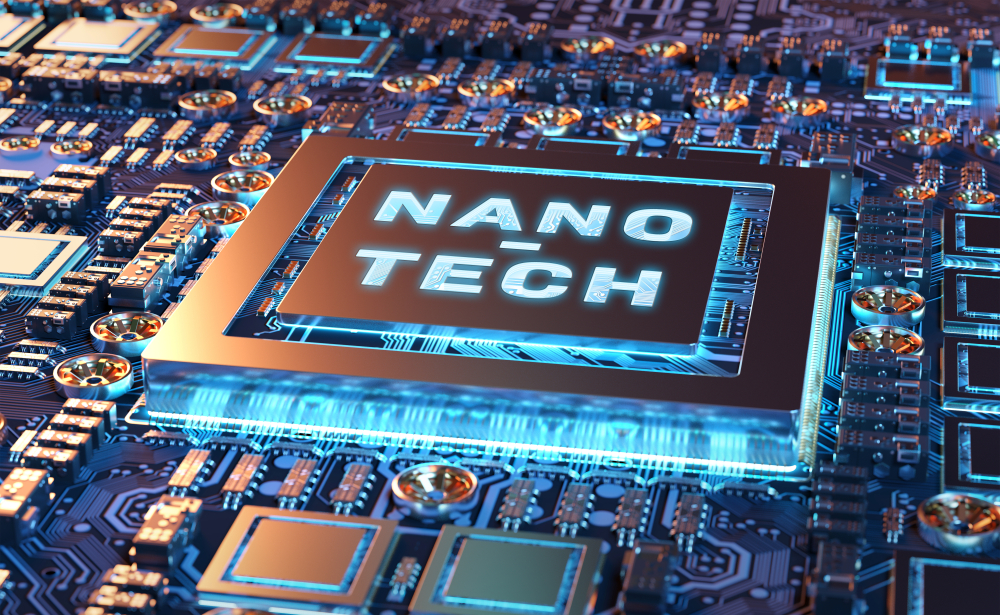 The co-funded European Partnership ERA4Health(Fostering a European Research Area for Health), in which FCT participates, has launched the fourth Call Joint Transnational Center (JTC) for funding transnational research and innovation (R&I) projects, NANOTECMEC.
Under the theme "Nano and advanced technologies for disease prevention, diagnosis and therapy", this call currently involves 19 European and international funding institutions. Proposals will be accepted for multidisciplinary and translational research projects covering at least one of the following areas of Nanomedicine - Regenerative Medicine, Diagnostics and Nanotherapy.
Pre-proposals can be submitted until 15:00 (mainland Portugal time) on January 30, 2024.
Two information sessions will be organized.
The first session (Infoday) takes place on November 21, 2023, between 9:00 a.m. and 11:00 a.m. (Lisbon time), and registration ends on November 20 at 12:00 p.m. (mainland Portugal time). The second session ( matchmaking event), aimed at facilitating the formation of transnational consortia, takes place on December 7, 2023, between 1pm and 4pm (mainland Portugal time) and registration for this second session is available here.
The ERA4Health Partnership, co-funded under the Horizon Europe Framework Program, aims to establish flexible and effective coordination between funding agencies in the European Research Area, with a view to funding joint transnational R&I projects in priority areas of Health and Well-being. This partnership brings together 34 partners from 22 countries and Portugal is represented by FCT and the Agency for Clinical Research and Biomedical Innovation (AICIB).
For more information on applications from national organizations, see the FCT website Call.
Published on November 17, 2023