ERC awards two more Studentships ERC Proof of Concept to research in Portugal
Topics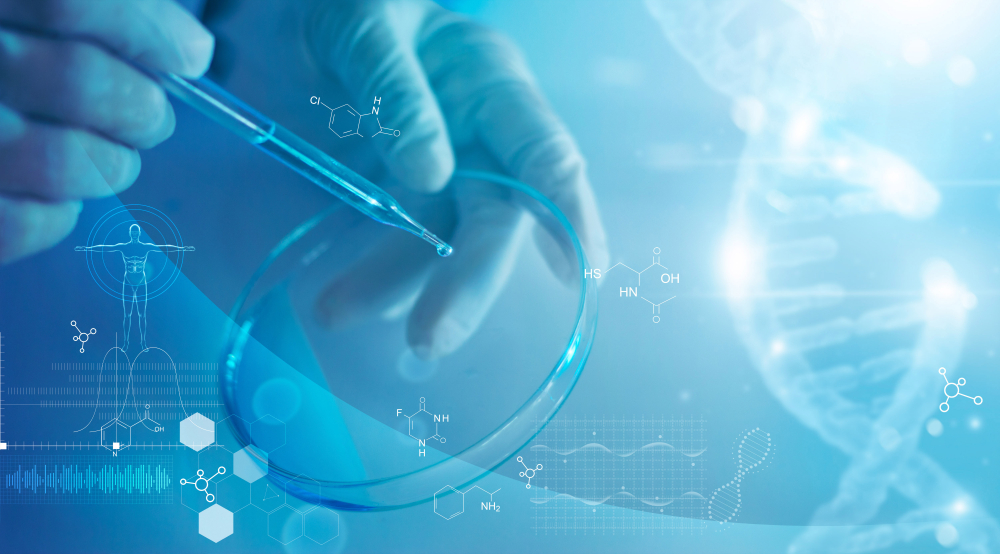 The European Research Council(ERC) this week announced the selected research projects at Call of the Proof of Concept Grants, the Studentships for previously ERC-funded projects that aim to explore the commercial and social potential of research beyond research.
Of the 90 applications now selected for funding, two are led by researchers developing their research activity in Portugal. The project led by Luís Pereira, from AlmaScience, CENIMAT/I3N, NOVA, entitled "CELLulose nanocomposite separators for the nEXt generation of smart batteries", will be funded with 150 thousand euros to use a combination of nanofibrillar cellulose and cellulose nanocrystals for batteries, opening possibilities to explore a wide range of bio-based products and recyclable/biodegradable materials in an application with growing market demand. The project led by Edgar Gomes, from the João Lobo Antunes Molecular Medicine Institute, entitled "Human skeletal muscle platform for disease modelling and high-throughput drug screening", will also have 150 thousand euros of funding but to develop skeletal muscle analogues (devices) to mimic human anatomy and with potential in the development of treatments and therapies in neuro-muscular diseases (NMD).
Since the beginning of Horizon Europe (2021-2027), the European Research Council (ERC) framework program for funding research and innovation, Portuguese research has already received around 43 million euros from Calls .
Published January 26, 2023