FCT officially celebrates 25 years today
Topics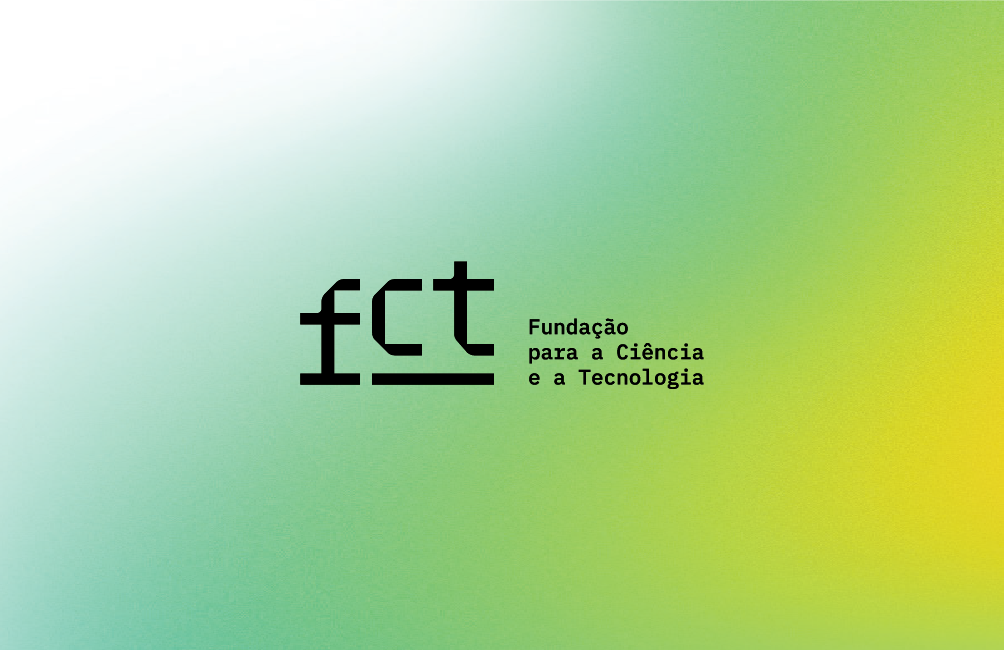 On July 28, 1997, the Organic Law of the Foundation for Science and Technology (FCT) was approved, officially celebrating 25 years since its creation. The decree established the FCT as a "public institute with administrative and financial autonomy, with attributions in the fields of promotion, funding, monitoring and evaluation of institutions, programs and projects of science and technology and training and qualification of human resources" and as headquarters the 1st and 2nd floors of the building on Av. Dom Carlos I, 126, where it still operates, and as North Delegation one floor on Av.
To mark its 25th anniversary FCT is promoting, since the beginning of this year, a program of scientific conferences consisting of 12 sessions, held in different cities, which aim to stimulate discussion around important issues for the future of science in Portugal and Europe. In these sessions have participated as guests personalities and representatives of the various dimensions of the construction of knowledge about science and technology in Portugal, in which the FCT, over these 25 years, as the national funding agency for scientific activity, has played an important role.
Take notes of the sessions we will still have until the end of the year by consulting the FCT 25th Anniversary Celebrations page and where you can also revisit the sessions already held, through the recordings available for viewing.
Published July 28, 2022 | Updated January 12, 2023