Safe Internet Center launches accessible online resources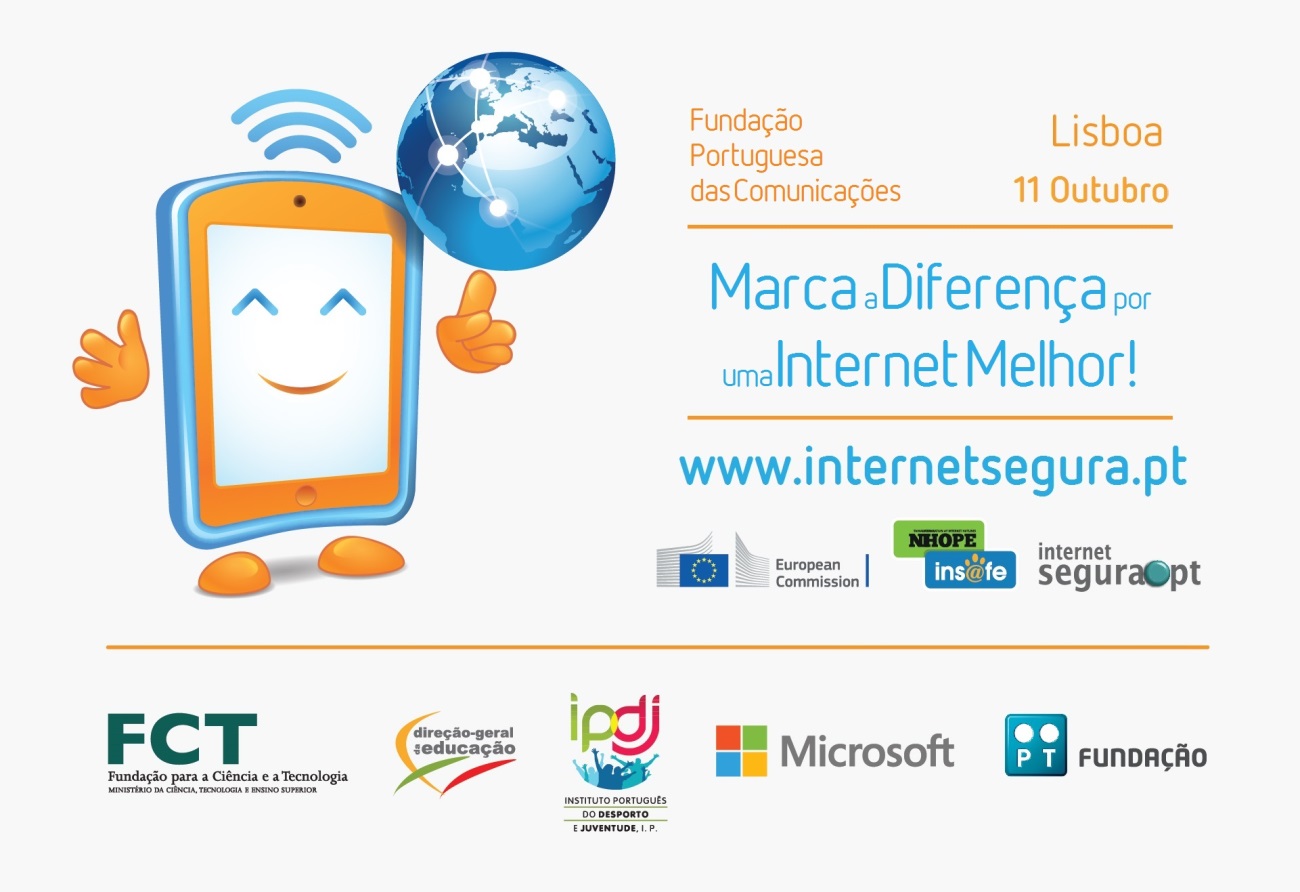 Resources with audio description, Portuguese sign language and subtitles were presented in the session "Make a difference for a better Internet". The event took place on October 11, in the atrium of the Casa do Futuro at the Fundação Portuguesa das Comunicações.
Net with Awareness is the latest project produced by the Internet Segu ra (Cis.pt) Center that characterizes some of the online behaviors of the new generation of young people. With people with special needs in mind, the web series was adapted with audio description, Portuguese sign language, and subtitles in Portuguese and English.
This production of ten videos aims to promote safe surfing and responsible use of the Internet, as well as encourage the reporting of malicious and illegal content online through the Internet Segura (Safer Internet) hotline. Facilitating access to digital content to anyone, in any context is now one of the priorities of this project.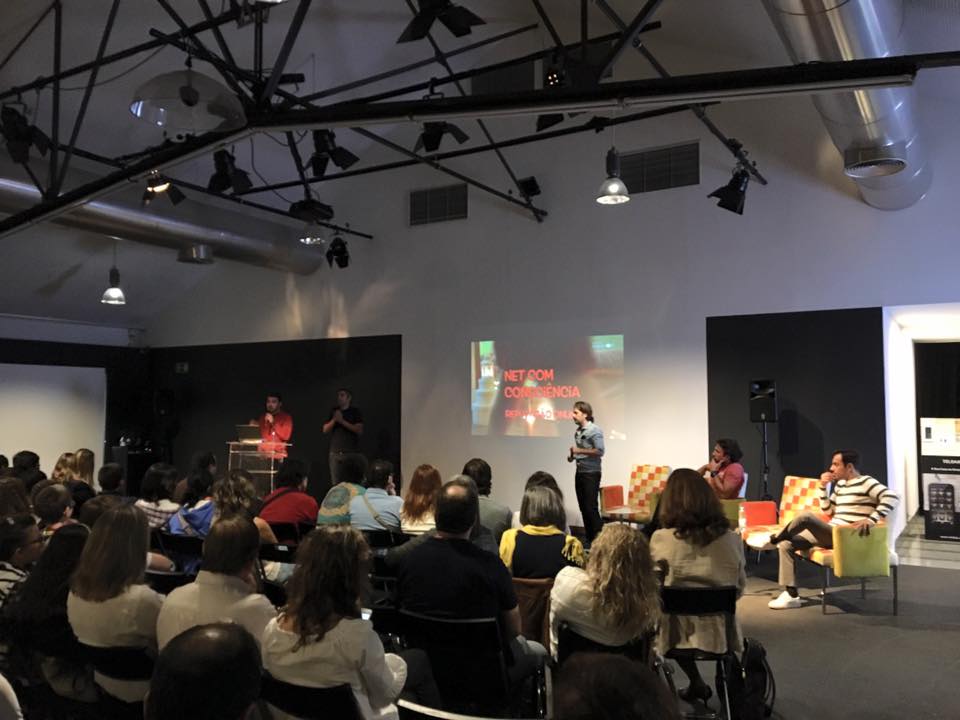 Actors Alexandre Silva, Pedro Górgia, and Tiago Aldeia, who play the "Online Conscience" of two teenagers in the series, launched the adapted versions. The program included the presentation of the promotional spot for the Safe Internet Line, developed by IPDJ, which is being broadcast on RTP2, and also the animation There's life offline from the SeguraNet Project (DGE).
The students present also participated in the Quiz "And you, do you make a difference?" about the online behaviors seen in the videos. At the end, the actors held a Photobooth session to interact with the participants.
This initiative is one of the awareness actions undertaken by Cis.pt, with the aim of promoting the resources developed in Portugal in favor of critical use of the Internet and online technologies among children, young people, and citizens in general.
The Internet Segura (Safer Internet) Center is a consortium led by FCT, involving the Directorate-General for Education (DGE), the Portuguese Institute for Sports and Youth (IPDJ), Microsoft Portugal and the PT Foundation.
Posted on 12 October 2016