Call of IC&DT Projects in the scope of the Commemorations of the V Centennial of the Voyage of Circum-Navigation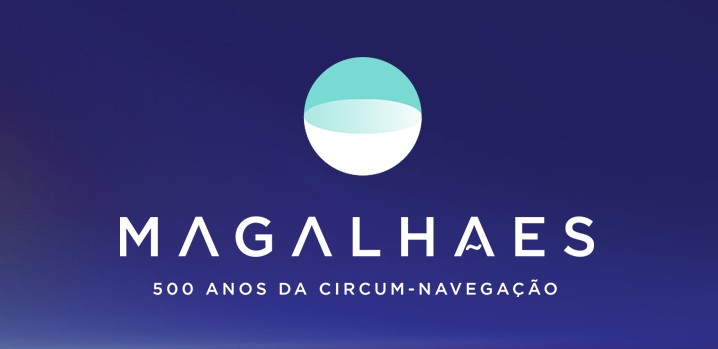 The Pavilion of Knowledge hosted the Commemorative Session Fernão de Magalhães - 500 Years of the Discovery of the Strait, which took place on October 21st, where the eight projects selected from Call Projects of Scientific Research and Technological Development under the scope of the Commemorations of the 5th Centennial of the Circum-Navigation Voyage, promoted by FCT, were presented. The event can be viewed here.
Each of the eight projects will receive funding of up to 300 thousand euros, for a total investment of 2.3 million euros. Having as a reference the voyage of circumnavigation and its conceptual framework of discovery of the land and oceans, interaction with peoples and cultures and the natural world and biological wealth, this Call of projects aimed to promote research that would develop new knowledge in various thematic areas in a perspective of scientific multidisciplinarity and contributing to the R&D agenda in "Atlantic Interactions". In this sense, the priority areas of research for this Call were: observation and knowledge of the Earth, climate and climate change, sustainable cities, mobility and socio-cultural interactions, biodiversity and biological resources.
The circumnavigation voyage commanded by Ferdinand Magellan, from 1519, was the first complete voyage around the globe, whose cultural heritage and heritage relevance remain to this day. The celebrations of its V Centennial are the object of Council of Ministers Resolution no. 24/2017, and its program, contained in Council of Ministers Resolution no. 52/2018, includes a research and innovation program in areas associated with circumnavigation.
Published October 23, 2020