Results of the Call of IC&DT 2021 projects of the FCT-CERN cooperation
Topics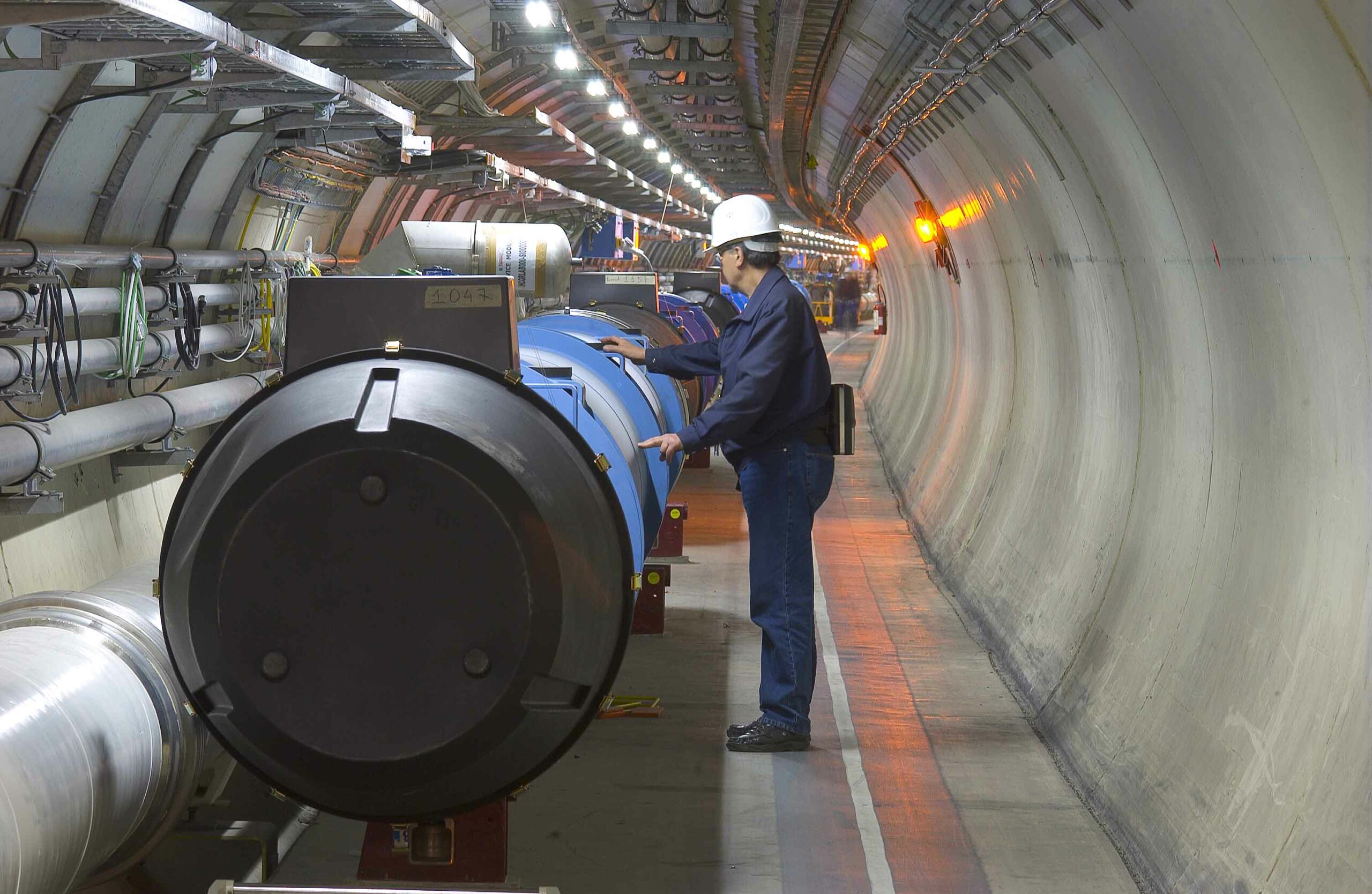 FCT published today the results of the Call for Scientific Research and Technological Development Projects (IC&DT) under the cooperation agreement between Portugal and the European Laboratory for Particle Physics (CERN), for the year 2021. The Call received 36 applications, and 31 projects were recommended for funding, corresponding to a global financing of 2.5 million euros. See the results.
The Call will support projects for a maximum period of 24 months, extendable for a maximum of 12 more months in duly justified cases. The approved projects will be fully financed by national funds through the Ministry of Science, Technology and Higher Education.
CERN was established in 1953 and, according to the Convention signed by the Founding Members, has as its main objective the "promotion of and collaboration between European Countries in fundamental research in the field of High Energy Physics (HEP) in order to enable Europe to take the lead in this field". It has become the largest particle physics laboratory in the world, and is located in the northwestern part of Geneva, on the French-Swiss border. Portugal's membership of CERN was signed in 1985, starting on January 1st, 1986, and it is one of the laboratory's 23 funding member states.
Through this Call, FCT intended to support scientific research and technological development projects associated with scientific collaborations official or recognized by CERN, as well as technology-based projects in the field of applied sciences, in collaboration with activities supported by the same Laboratory.
For more information, see Call.
Published December 22, 2021 | Updated January 12, 2023