Appointment of the new FCT Scientific Councils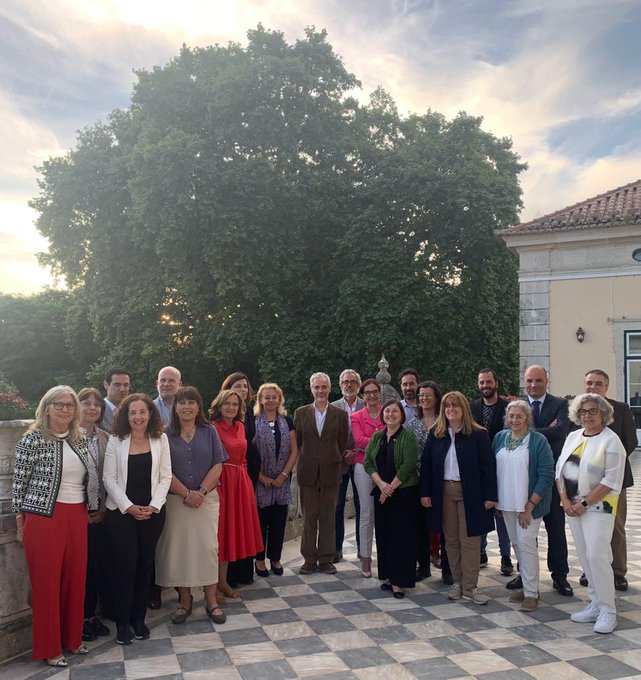 The presentation of the new FCT Scientific Councils was held yesterday, 19 April, at the Ministry of Science, Technology and Higher Education, and was attended by the Minister, Elvira Fortunato, and the FCT Board of Directors.
In this first meeting the mission and attributions of this advisory body were presented, as well as the current structure of FCT and the new funding programmes, and the changes implemented in existing funding instruments, aiming to cover a greater valorisation and diversity of scientific paths. The current challenges and priorities of FCT were also shared, for which the Board of Directors relies on the advice and recommendations of the Councils for the area of Science and Technology.
The Scientific Councils are an advisory body supporting the FCT Board of Directors, with an extremely important role in terms of strategic advice and recommendations on the development, implementation and adequacy of programmes to support science and technology. These are divided according to the following scientific domains: (i) Exact and Engineering Sciences, (ii) Life and Health Sciences, (iii) Natural and Environmental Sciences, and (iv) Arts, Humanities and Social Sciences. The councils have a total of 46 members covering the different areas of knowledge and include members of the national scientific community as well as Portuguese researchers affiliated with foreign institutions. In their constitution, institutional and geographic diversity and gender balance were also taken into consideration.
 The members of the FCT Scientific Councils can be found here:
Published 20 April 2023 | Updated 21 April 2023