Arquivo.pt Award 2024 applications now open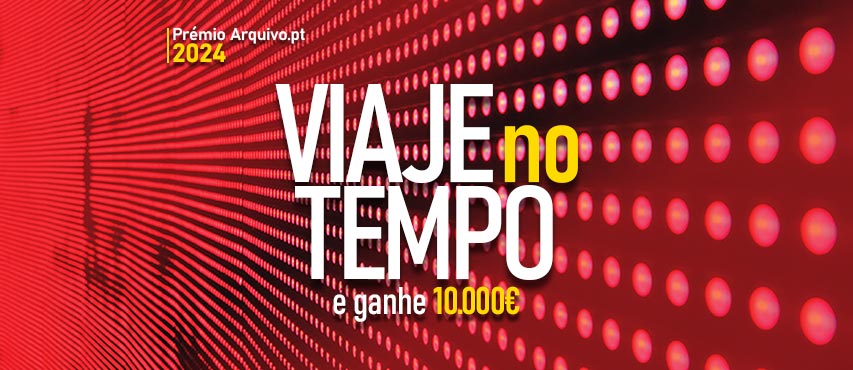 The 7th edition of the Arquivo.pt Award has been launched and applications are open until May 6, 2024. This Call aims to distinguish work done with the information available on Arquivo.pt, a digital platform managed by the Foundation for Science and Technology, through the FCCN unit.
The challenge, open to anyone interested, consists of submitting an individual or group work on any topic, provided that Arquivo.pt is the main source of information. To enter, you need to submit a text and a short video describing your work.
In 2024, three prizes will be awarded: €10,000 for first place, €3,000 for second place and €2,000 for third place. There will also be three honorable mentions, awarded respectively by the Público newspaper, the Aveiro Media Competence Center (AMCC) and the DNS.pt (.PT) Association.
Since 2018, the Arquivo.pt Prize has received 168 applications and has already distributed €90,000 to 21 winning entries(https://arquivo.pt/premios).
The award has the high patronage of the President of the Portuguese Republic.
All the information is available at https://arquivo.pt/premio
Published on November 20, 2023