Social Sciences and Humanities Prize for research into disability and inclusion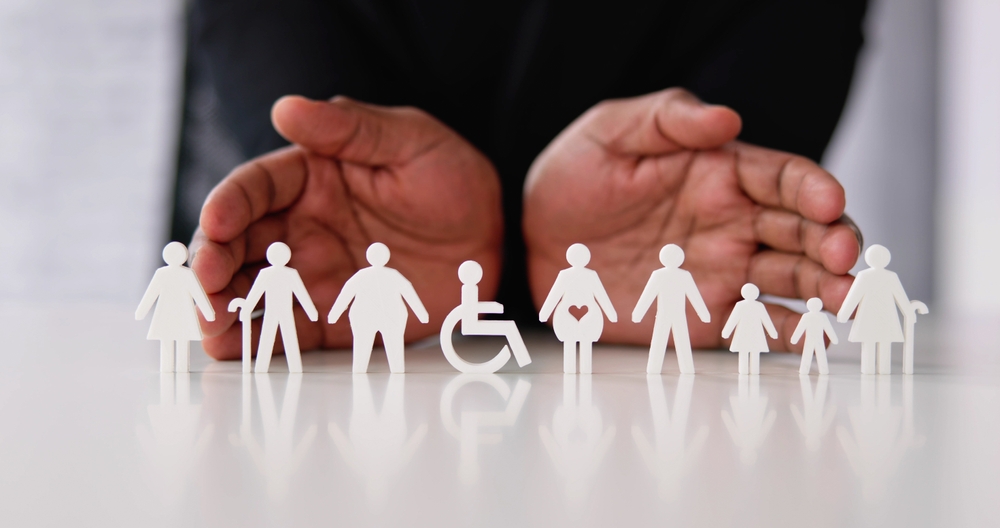 Applications are now open for the 2023 edition of the Social Sciences and Humanities Prize, which honours research work by master's and PhD students that contributes to the development of scientific knowledge on disability and inclusion.
The National Institute for Rehabilitation (INR) is promoting an award with the support of the Centre for Integrated Vocational Education and Training (CEFPI). The jury that will evaluate the submitted works includes the participation of FCT. The purpose of this initiative is to encourage research and knowledge production in areas related to disabilities, fight against discrimination, promote equal opportunities and citizenship for people with disabilities, and reduce the impact of social, cultural, behavioural and physical barriers to inclusion. The objective is to promote the participation of people with disabilities, and their rights as stated in the Convention on the Rights of Persons with Disabilities.
Since its launch, in 1998, this award has honoured studies in areas ranging from education to health, improving tourism and the rights of people with disabilities.
The winning paper will receive a prize of €5,000.00 from the INR and the Honourable Mentions will receive a non-cash prize, with the support of CEFPI.
Applications are open until 13 October. See all the information here!
Published on 8 September 2023