Biodiversa+ European Partnership projects: Call 2023
Topics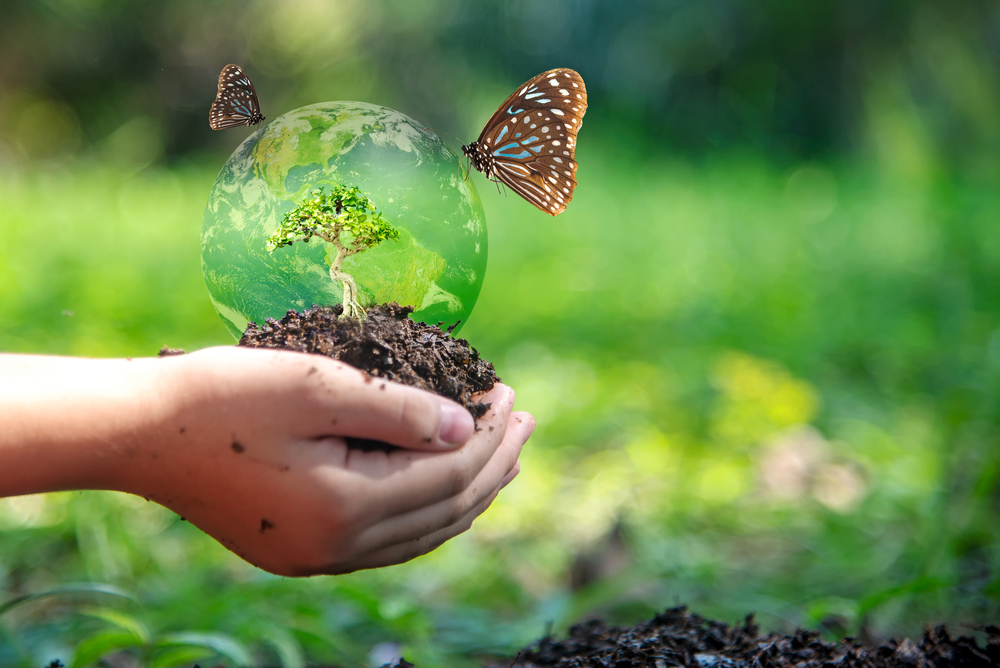 The Call Joint Transnational 2023 of the co-funded European Partnership Biodiversa+ for funding transnational research and innovation projects was launched yesterday, 11 September.
This year, Call BiodivNBS - "Nature-based solutions for biodiversity, human well-being and transformative change" is launching 3 themes with funding from FCT:
Synergies and trade-offs of Nature-based solutions in the context of human well-being;
Nature-based solutions mitigating anthropogenic drivers of biodiversity loss;
The contribution of Nature-based solutions for just transformative change.
The initiative covers the whole range of domains - terrestrial, marine, aquatic and ecosystems, with a special interest in transition zones and interfaces, the coastal zone, wetlands, urban-rural, forest-agriculture and terrestrial/maritime landscapes.
Pre-proposals can be submitted until 14:00 (Lisbon time) on November 10, 2023.
On September 26, 2023, from 12:00 to 14:00 (Lisbon time), there will be a webinar with information for potential candidates, organized by the international secretariat of Call. Registration is compulsory and can be done here.
FCT is a member of the European Co-funded Biodiversity Partnership, Biodiversa+ "Rescuing Biodiversity to Safeguard Life on Earth", developed jointly by BiodivERsA and the European Commission. Biodiversa+ currently brings together 80 funding organizations and environmental policy actors from 44 Member States. FCT is also participating in the European Biodiversity Strategy for 2030, which aims to build a bridge between science, policy and practice.
For more information, see Biodiversa+'s Call 2023 page.
Published on September 12, 2023 | Updated on September 14, 2023