Questionnaires on the use of national public marine data
Topics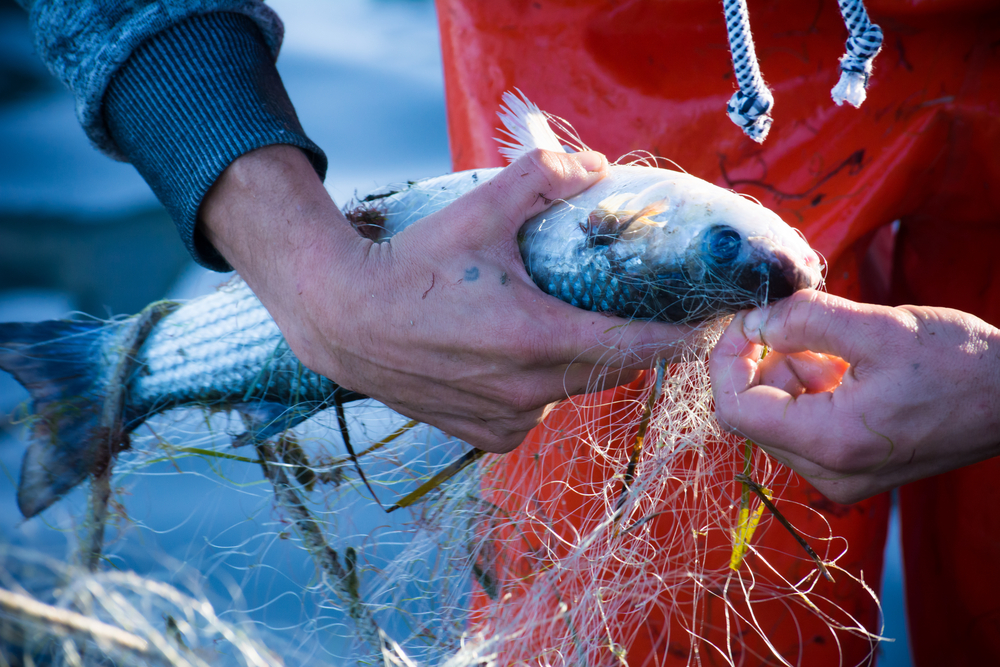 The deadline for answering the questionnaires on public marine data promoted by the OECD (Organization for Economic Cooperation and Development), in partnership with the DGPM (Directorate-General for Sea Policy), the FCT and GOOS (Global Ocean Observing System) has been extended, and the questionnaires are still open.
This extension of the deadline is aimed at obtaining a greater number of responses, which are crucial to more accurately analyze the importance of the data for society. Understanding the value of this data can guide public policies that foster ocean observation and maritime activities.
If you work at sea and use public repositories of marine data (physical and biogeochemical data and socioeconomic data), your participation is very important. Participate!
Questionnaire for users of physical and biogeochemical ocean data, or others, according to the SeaDataNet vocabulary and parameters (in Portuguese and English).
Questionnaire for users of the Sea Satellite Account or other socio-economic data available in national public repositories (in Portuguese and English).
For any clarification you can contact the FCT through the email raquel.ribeiro@fct.pt
Published 7 March 2023 | Updated 3 April 2023