Polen Research Data Repository enters pilot implementation phase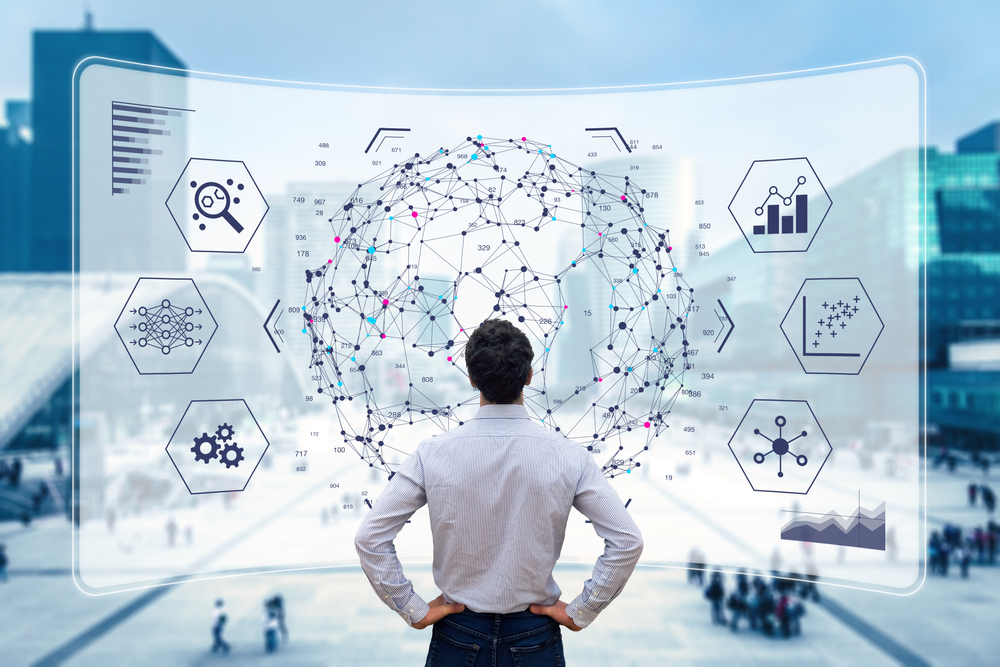 The Polen Research Data Repository will enter the pilot implementation phase with the participation of 7 research units, selected through an expression of interest, which will use and collaborate in testing the platform.
Managed by the FCT National Scientific Computing Unit , the Polen project aims to promote the practice and principles of Open Science and meet the needs of the scientific community in the management of research data (GDI). Under the activity plan of this project, a research data repository service will be made available to the beneficiaries of FCT funding instruments.
The projects selected for this pilot phase will have the opportunity to use and play an active role in testing the service and suggesting improvements.
The call for expression of interest to participate in the pilot phase was addressed to higher education institutions and/or R&D entities, beneficiaries of FCT funding instruments. This process is funded by funds resulting from the SAMA project "Digital Transformation in Research: Science Management and Open Science".
Entities selected to participate in the pilot implementation phase
Center for Biomedical Imaging and Translational Research (CIBIT) - University of Coimbra
MagIC Research Unit - NOVA IMS
FCT NOVA
Interdisciplinary Center for Archaeology and Evolution of Human Behavior - University of Algarve
Apis (Portuguese Social Information Archive)/ PASSDA Research Infrastructure(Production and Archive of Social Science Data)
Institute of Hygiene and Tropical Medicine - NOVA University
IT-UBI: Institute of Telecommunications - University of Beira Interior
Published 27 March 2023 | Updated 11 April 2023