Results of the Studentships Fulbright for Research with FCT support
Topics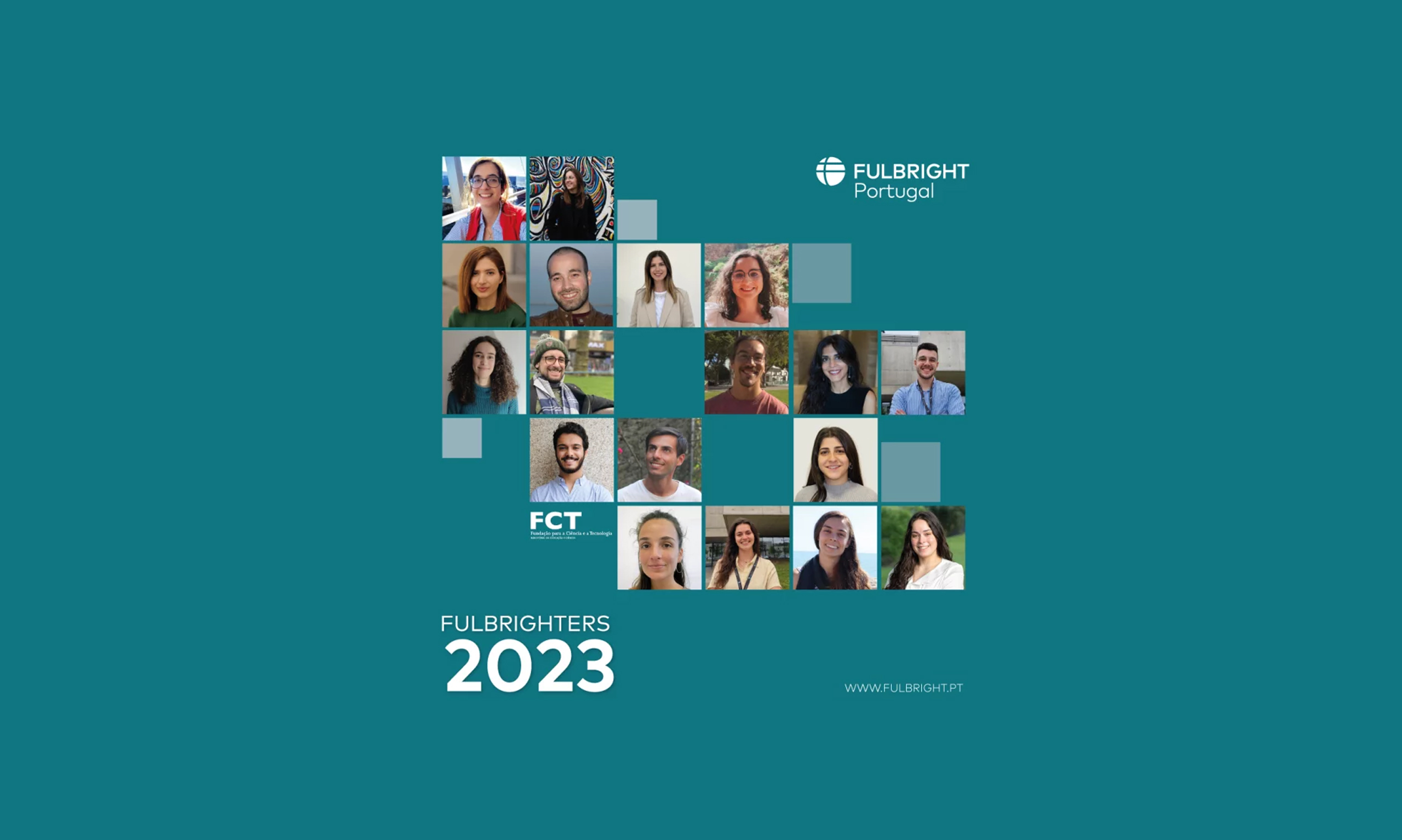 Fulbright Portugal announced the results of the Call of the Fulbright Research Studentship, supported by FCT, for the academic year 2023/2024.
Eighteen candidates from various scientific areas were selected by a Selection Committee composed of members of the Fulbright Commission's Directive Council and FCT.
This Call is the result of the partnership established 8 years ago between the two institutions and its main objective is to support doctoral fellows directly funded by FCT, who have planned, within the scope of their training plan, to carry out a period of research in Norte American university or research centre, with a duration of 4 to 9 months.
Published 25 May 2023 | Updated 26 May 2023