UBBU - Portuguese platform for teaching Computer Science and Programming
Topics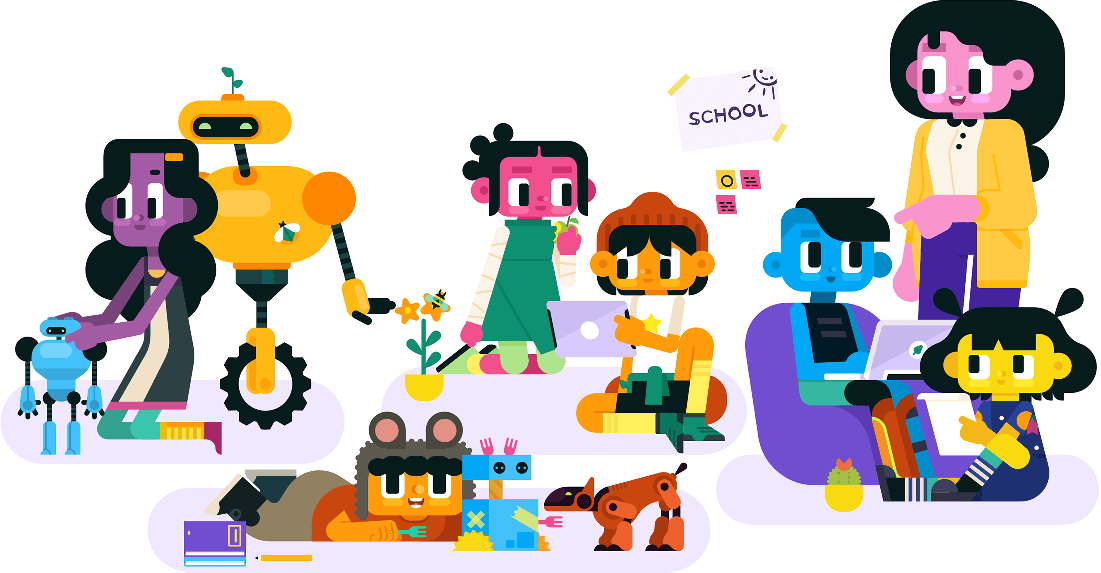 UBBU, a Portuguese platform for teaching Computer Science and Programming in the 1st and 2nd cycles of basic education, has already opened the registration for teachers who wish to join the project for the 2022/2023 school year. Teachers need only register via linkand registration is open continuously. However, to take advantage of the accredited training for this school year, they must register by September 15, 2022.
This platform, free of charge for public schools in the continent, has as its main goal to help students develop skills such as digital literacy, computational thinking, or problem-solving skills, with the support of INCoDe.2030 and FCT.
Through an online platform, teachers teach programming through games, videos and interactive exercises organized into modules and accompanied by the respective lesson plans. The contents seek to be integrated with other curricular areas and address citizenship issues through reference to the United Nations Sustainable Development Goals.
UBBU is designed for the classroom, but can also be used remotely and by any teacher, even if he or she has no experience teaching programming or ICT. To help teachers use the platform, the project provides free accredited training.

The use of the platform grew again in 2021/2022, with more than 300 groupings in Portugal, 1300 teachers and 45000 students carrying out more than 7 million activities.  
More information at UBBO
Published September 1, 2022 | Updated January 12, 2023