European Union and African Union hold meeting on Innovation Agenda
Topics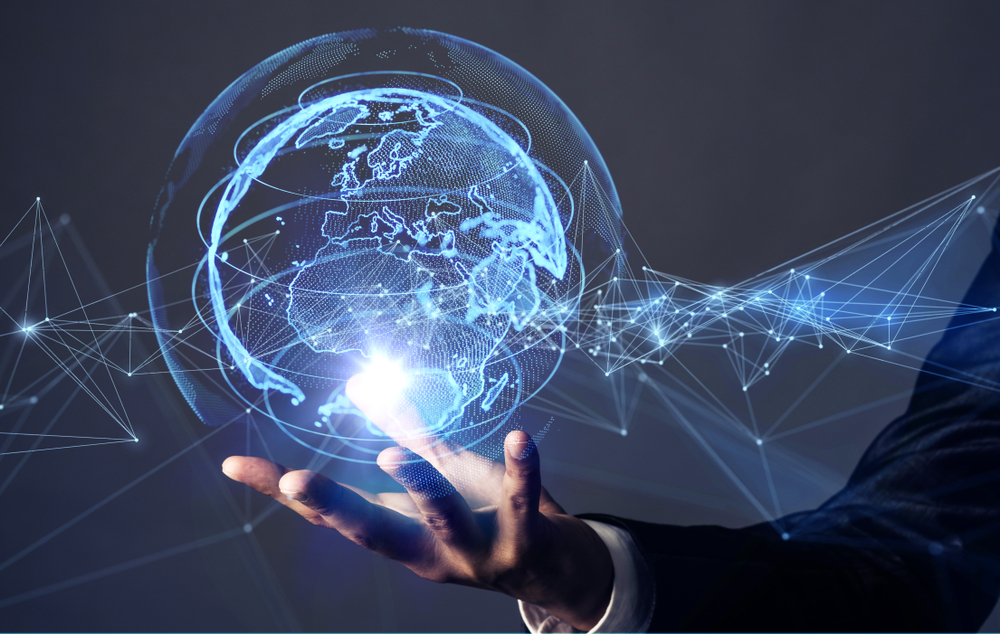 The European Commission and the African Union Commission will host a Stakeholders ' Event under the European Union (EU) and African Union (AU) Innovation Agenda in Nairobi, Kenya on November 23rd and 24th dedicated to the 3rd priority set out in the EU-AU High Level Policy Dialogue on Science, Technology and Innovation (HLPD-STI).
This online event represents the culmination of a dialogue process between the European Commission and the African Union Commission aimed at getting input from citizens and organizations on the draft EU-AU Innovation Agenda.
The actions proposed in the draft agenda seek to respond to the needs identified for each of the four priorities of the EU-AU HLPD, namely: Public Health; Green Transition; Innovation & Technology; and Capacities for Science.
This Agenda seeks to strengthen cooperation on Research and Innovation (R&I) between the African Union and the European Union, as R&I can contribute to enhancing sustainable and inclusive economic growth and job creation, thereby reducing poverty and inequality.
More information and registration on the dedicated event page: AU-EU Innovation Agenda Stakeholder Event
Published 15 November 2022 | Updated 12 January 2023