Putting Science Into Standards 2023 workshop on circular building technologies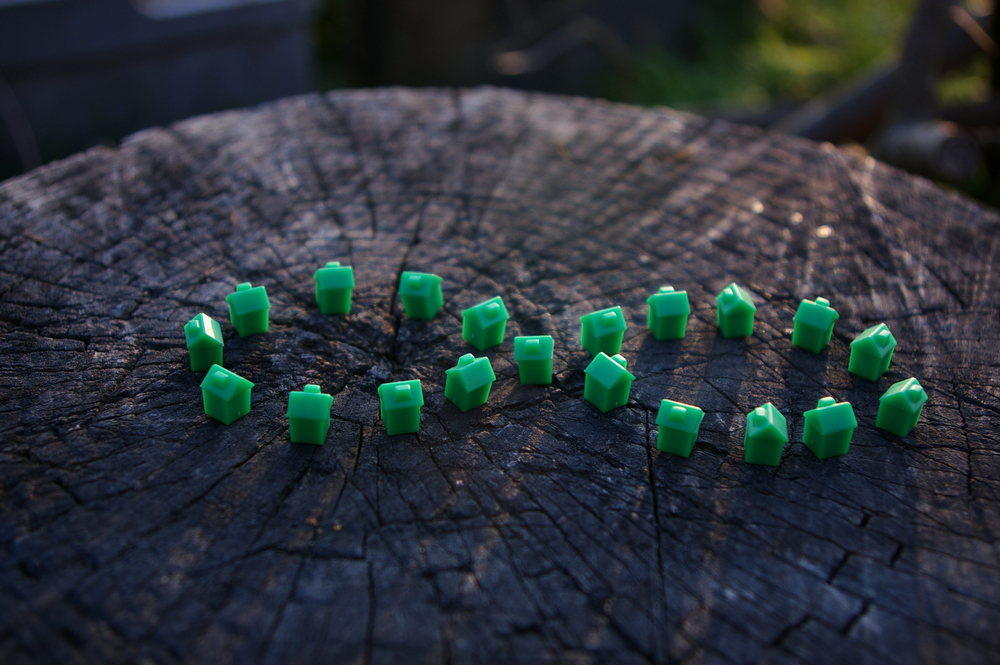 The European Commission's Joint Research Centre (JRC), in partnership with the European Committee for Standardization (CEN) and the European Committee for Electrotechnical Standardization (Cenelec), is organizing a workshop on circular technologies for construction. The event, which will be held online, is part of the annual Putting Science into Standards (PSIS) initiative.
This workshop aims to bring together the research, scientific and standardization communities and policy makers to exchange views on standardization needs in the implementation of circular technologies in the construction sector.
Construction is one of the priority areas of the European Green Deal's Circular Economy Action Plan, as a sector responsible for more than 35% of the EU's total waste production.
The workshop will take place on December 12 from 14:00 to 17:15 (CET) and December 13, 2023 from 08:45 to 12:00 (CET). Registration and the program will be available soon on the event page.
FCT and the PERIN network are responsible for disseminating news and opportunities related to the JRC.
Published on November 14, 2023