10th Research Data Management Forum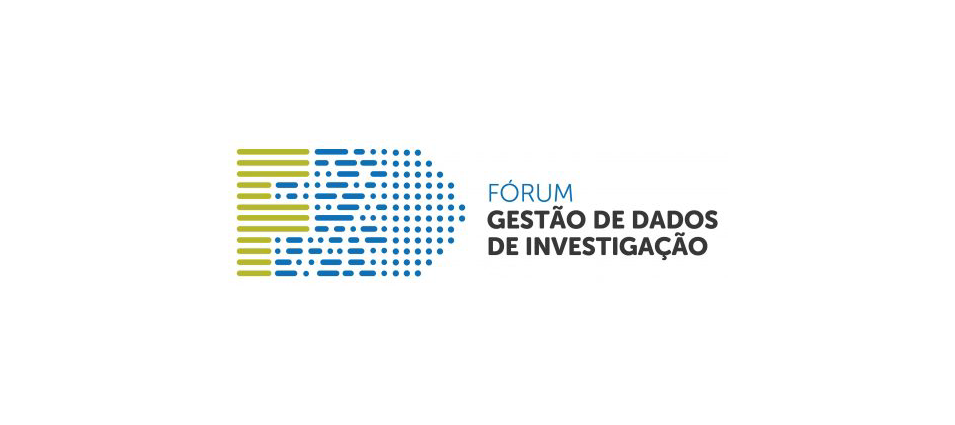 Registrations  for the 10th Research Data Management Forum (GDI) are open until 3 November. The event is scheduled for 14 and 15 November at the School of Business Sciences of the Polytechnic Institute of Setúbal.
The programme comprises a range of activities including technical workshops, Flash Talks  to showcase and present projects, a café with data and a panel discussion on emerging issues. This edition also introduces a new feature - the presentation of posters, which must be submitted, as well as the Flash Talks, by 25 September.
This event aims to be a space for training and debating ideas, emerging initiatives, projects and good practices to support the management of research data and seeks to bring together managers of digital repositories and data centres, information technicians, libraries, archives and data curators, IT specialists, researchers, data scientists and science managers from research institutions and science funding bodies.
The 10th GDI Forum is organised by FCT, through its FCCN unit, and by the University of Minho, through its Documentation and Library Service Unit. It is promoted as part of the activities of RCAAP - Open Access Scientific Repositories of Portugal.
For more information, see the event page.
Published on 8 September 2023