3rd edition of Call of Advanced Computing Projects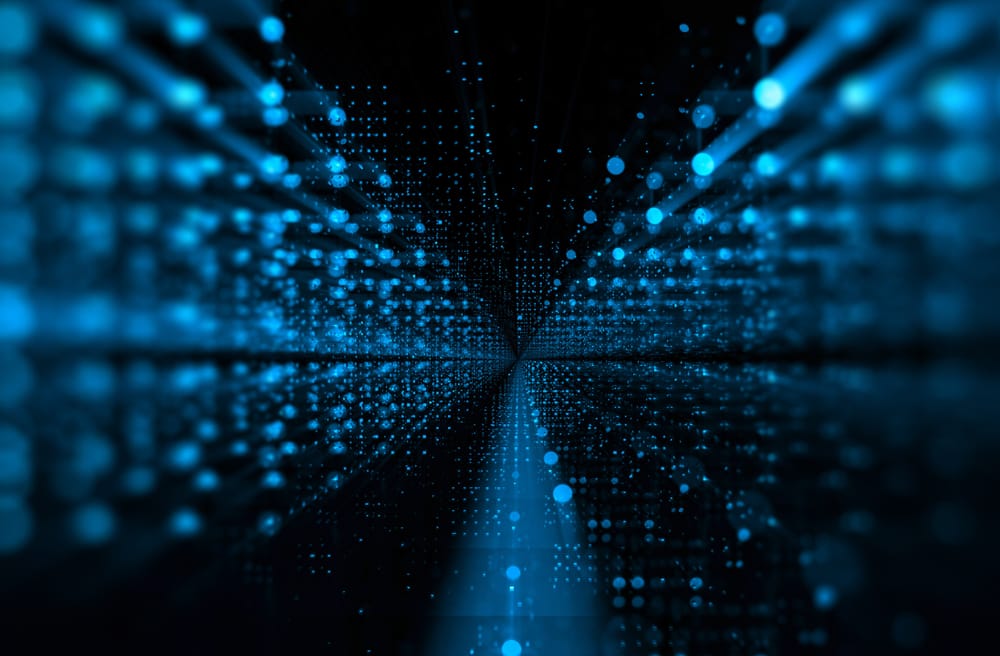 The Foundation for Science and Technology (FCT), through its FCCN unit, will open applications on 25th October for the 3rd edition of Call for Advanced Computing Projects. This Call aims to consolidate and strengthen the national technological and scientific system through Advanced Computing resources for Research and Innovation in collaboration with four operational centers - Minho Advanced Computing Centre (MACC), Advanced Computing Laboratory of the University of Coimbra (LCA-UC), High Performance Computing of the University of Évora (HPC-UÉ) and the National Infrastructure for Distributed Computing (INCD).
Call 36 million CPU core.hours or vCPU.hours on platforms in the National Network for Advanced Computing (RNCA). Applications will be accepted in all scientific areas using High Performance Computing (HPC) and/or Scientific Cloud or Virtual Research Environments (VRE) in three different types: Experimental Access (A0), Preparatory or Development Access (A1) and Project or Regular Access (A2). Each of these types has a maximum number of hours of use and project duration.
For Project Access (A2) applications will be open until December 15, 2022. The two remaining accesses, A0 and A1, will be available in multiple submission batches until May 31, 2023, or until the available resources are exhausted.
The Call of Advanced Computing Projects seeks to encourage the use of HPC computing resources and Scientific Cloud or VRE, to obtain new knowledge to enable scientific and technological advances in all areas of knowledge. These resources may be useful for simulations in areas as distinct as climate or molecular modeling, artificial intelligence and the study of complex problems in the creation of new materials or the improvement of industrial production lines. This edition has a new modality of access - Virtual Research Environments (VRE) - which aims to meet the needs of collaboration between researchers from one or more organizations through cloud computing.
Previous editions have so far made available more than 70 million CPU core.hours or vCPU.hours on RNCA platforms. There have been more than 30 scientific publications and 60 Master's or Doctoral theses associated with projects approved under these Calls.
All the information about Call - typologies, deadlines and application process - is available on the FCT website and on the RNCA page.
An online information session on Call will be held on November 3, 2022 at 11:30am, and you can register here.
Published 20 October 2022 | Updated 12 January 2023