4th Session "Doctorates and PhDs in Business Environment
Topics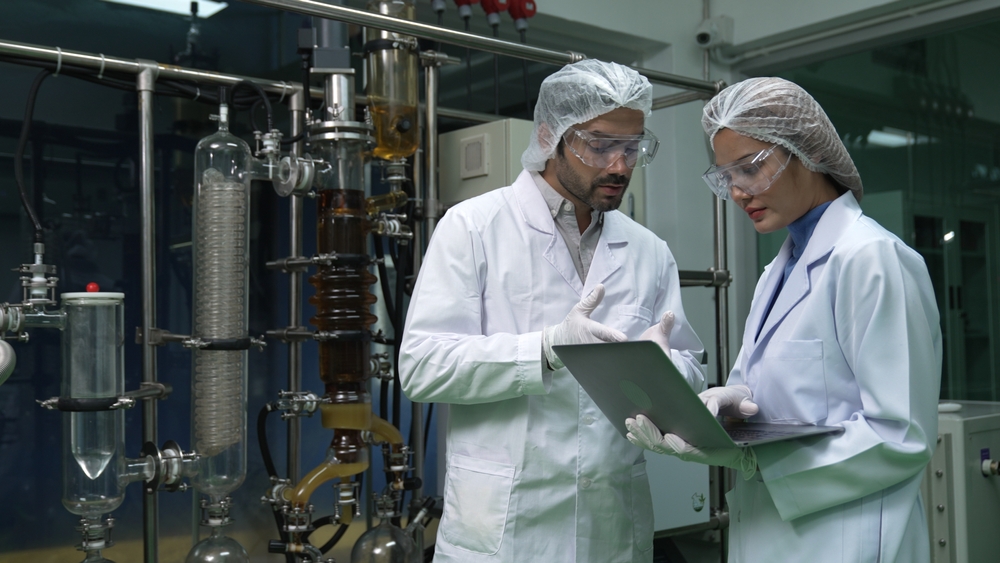 The Faculty of Sciences of the University of Lisbon will host, on 19 June, the 4th session of the cycle "PhDs and Doctorates in Business Environment", which is being promoted by COTEC Portugal - Business Association for Innovation and FCT, and whose registrations should be made here.
This cycle of sessions has been held at various higher education institutions in the country, with the aim of discussing advanced training at the doctoral level carried out in a business environment, as a central factor in the relationship between companies and the scientific system through the vital link between scientific research and the innovation cycle.
The initiative will be attended by Teresa Vieira, from the Commission for Innovation and Entrepreneurship in Sciences ULisboa; Nuno Araújo, Researcher at the Center for Theoretical and Computational Physics of Sciences ULisboa; Nuno Matos, Director of R&D + Innovation Management System at Renova; Luís Carriço, Director of Sciences ULisboa; Francisco C. Santos, Vice-President of FCT; and Jorge Portugal, Director-General of COTEC Portugal.
This year, the FCT Call for the Attribution of Studentships of Research for Doctorates in all Scientific Domains, whose applications closed on 31 March 2023, made 1450 Studentships available, 400 of which were for a specific line of application for work plans developed in non-academic entities, namely companies, public administration entities, hospitals, museums, libraries, state laboratories, regulatory bodies, or third sector entities.
Published 5 June, 2023