Postponement of the start of the evaluation process for R&D Units
Topics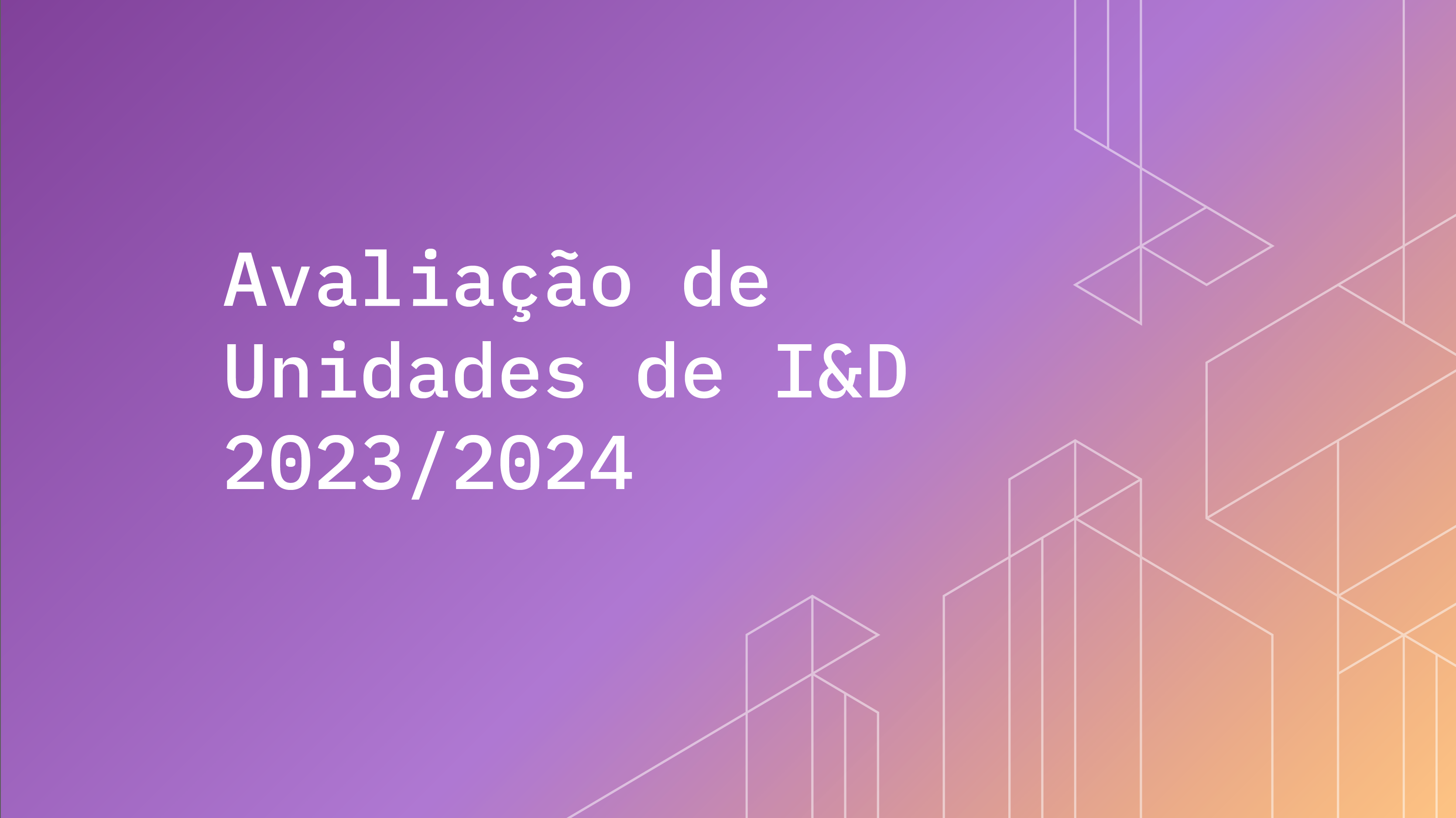 The Foundation for Science and Technology, I. P. (FCT) periodically carries out international evaluation and funding of Research and Development (R&D) Units, under the terms of the legal framework for R&D institutions (Decree-Law no. 63/2019 of 16 May, "Science Law").
The articulation of the evaluation and funding of R&D Units with other funding instruments that FCT is implementing, namely FCT Tenure, requires a new wording of the Call regulation.
In this regard, the FCT Board of Directors informs the postponement by two months of the 2023-2024 R&D Units evaluation process, although it is expected that the postponement of the process will not impact the deadlines initially announced for the finalisation of the process.
The Draft Amendment to the Regulation on the Evaluation and Multiannual Financing of R&D Units is available for public consultation.
Published on September 13, 2023 | Updated on September 29, 2023