CMU Portugal alumnus and IT researcher wins ERC's Studentship Consolidator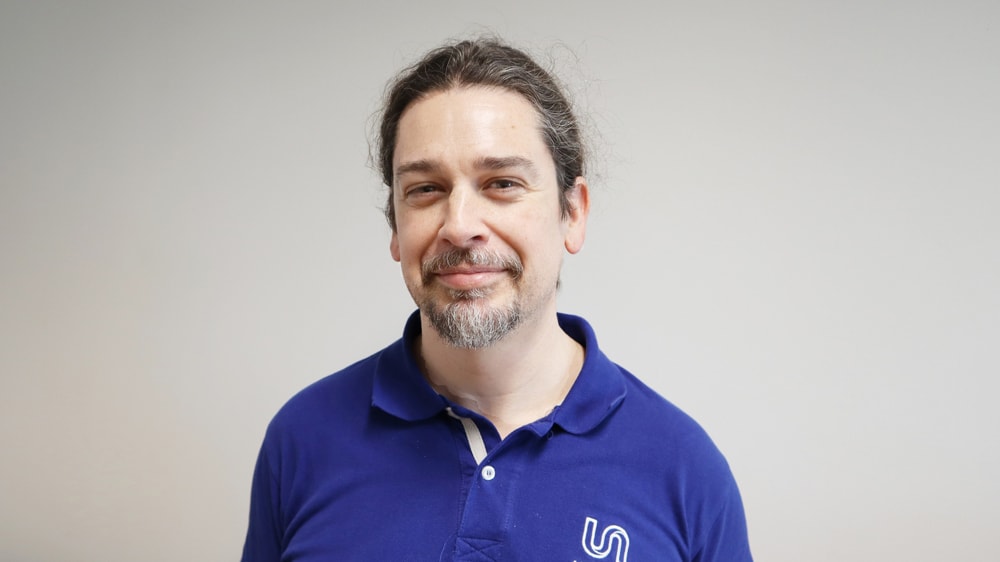 André Martins, a researcher at the Institute of Telecommunications and alumnus of the CMU Portugal Program, has won a Studentship Consolidator of the European Research Council (ERC) worth 2 million euros to study artificial neural networks applied to natural language processing (NLP).
André Martins was the first alumnus of the Dual CMU Portugal PhD program, having simultaneously obtained a PhD in Language Technologies from Instituto Superior Técnico and Carnegie Mellon University (CMU), in 2012. Since then, he has kept in touch with CMU Portugal Program initiatives, namely leading two CMU Portugal projects - MAIA and GoLocal. He is also Vice President of Artificial Intelligence Research at Unbabel, industrial affiliate of CMU Portugal Program and partner in several research projects of CMU Portugal Program. Associate Professor at Instituto Superior Técnico, André Martins is also co-founder and co-organizer of the Lisbon Machine Learning School (LxMLS) which is supported by CMU Portugal Program.
The ERC Consolidator Studentships are intended to support researchers of any nationality, with 7 to 12 years of experience since completion of PhD. This Studentship will support the development of André Martins' project DECOLLAGE (DEep COgnition Learning for LANguage Generation), which will seek solutions to some fundamental problems of NLP, using an innovative interdisciplinary methodology that brings together tools of artificial intelligence, sparse modeling, neuroscience and cognitive science. According to the researcher, "this project is one more step in overcoming the limitations of current NLP technologies, enabling humans and machines to communicate effectively in natural language and work collaboratively to solve increasingly difficult problems".
This ERC Consolidator Studentship follows an ERC Starting Grant awarded in 2017, in the amount of €1.4 million, applied to the DeepSPIN project that allowed to develop research about structured statistical learning methods combined with artificial neural networks, applying them to natural language processing, including machine translation.
Published January 31, 2023 | Updated February 2, 2023