Celebration of the National Day of Scientific Culture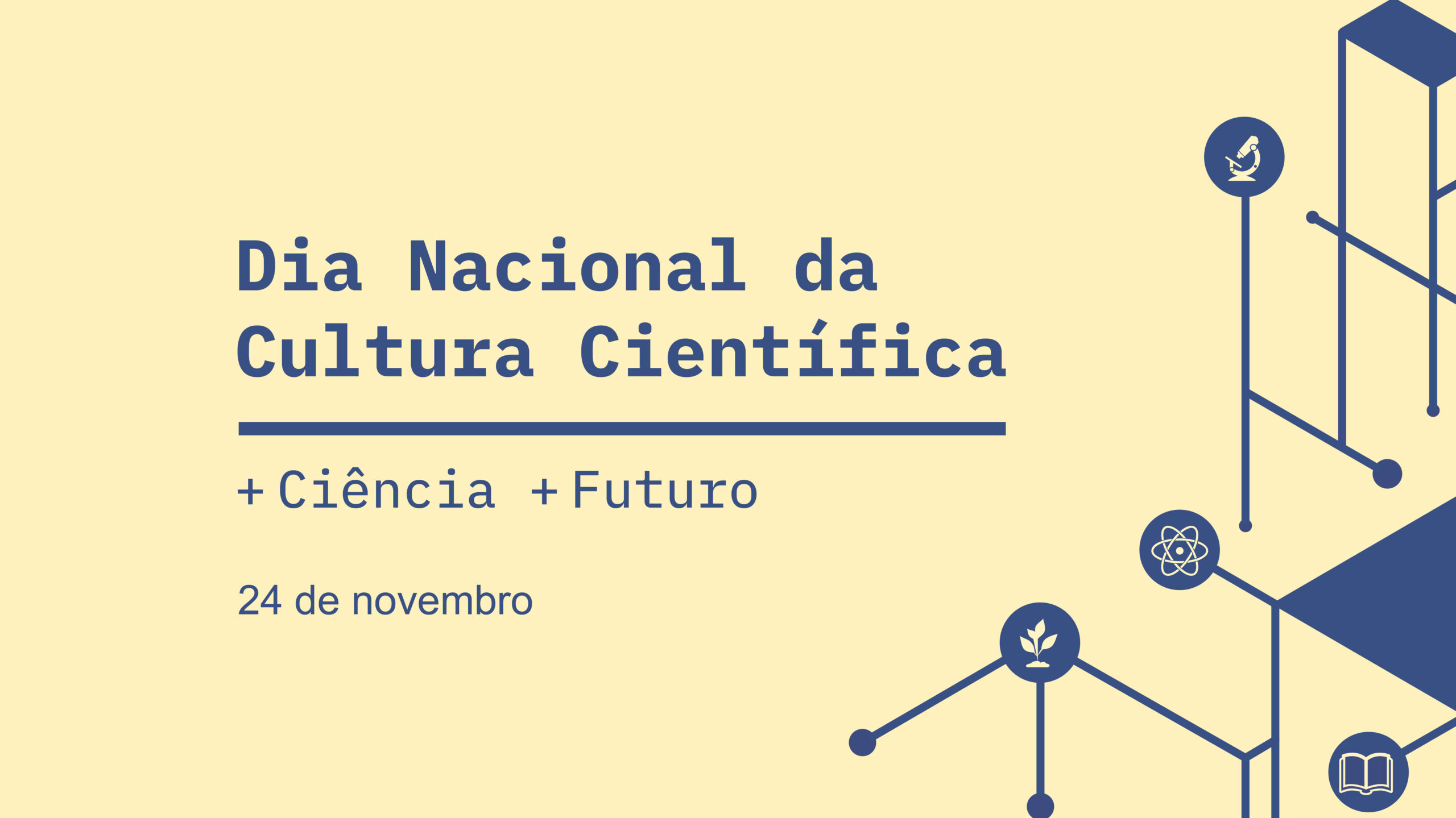 The National Day of Scientific Culture, which will be celebrated on November 24th, will be marked by the Foundation for Science and Technology (FCT) and the Ministry of Science, Technology and Higher Education (MCTES) with the session "+ Science + Future". The event will take place at the Thalia Theater in Lisbon, starting at 10h00.
FCT will present the "+ Science" Program, followed by the dissemination of the Space Strategy, with interventions from PT Space and ESA, and the launch of the Space Exhibition by Ciência Viva.
Programs will also be presented as part of the reprogramming of the Recovery and Resilience Plan (PRR), namely Ciência + Digital and Ciência + Capacitação. The program also includes the signing of the PRR protocols between the FCT and the Recovering Portugal Mission Structure.
The event program is currently being updated and can be found here.
To take part, you must register here.
You can watch a recording of the event:

Published on November 17, 2023 | Updated on November 30, 2023