Call for the National Study of Roma Communities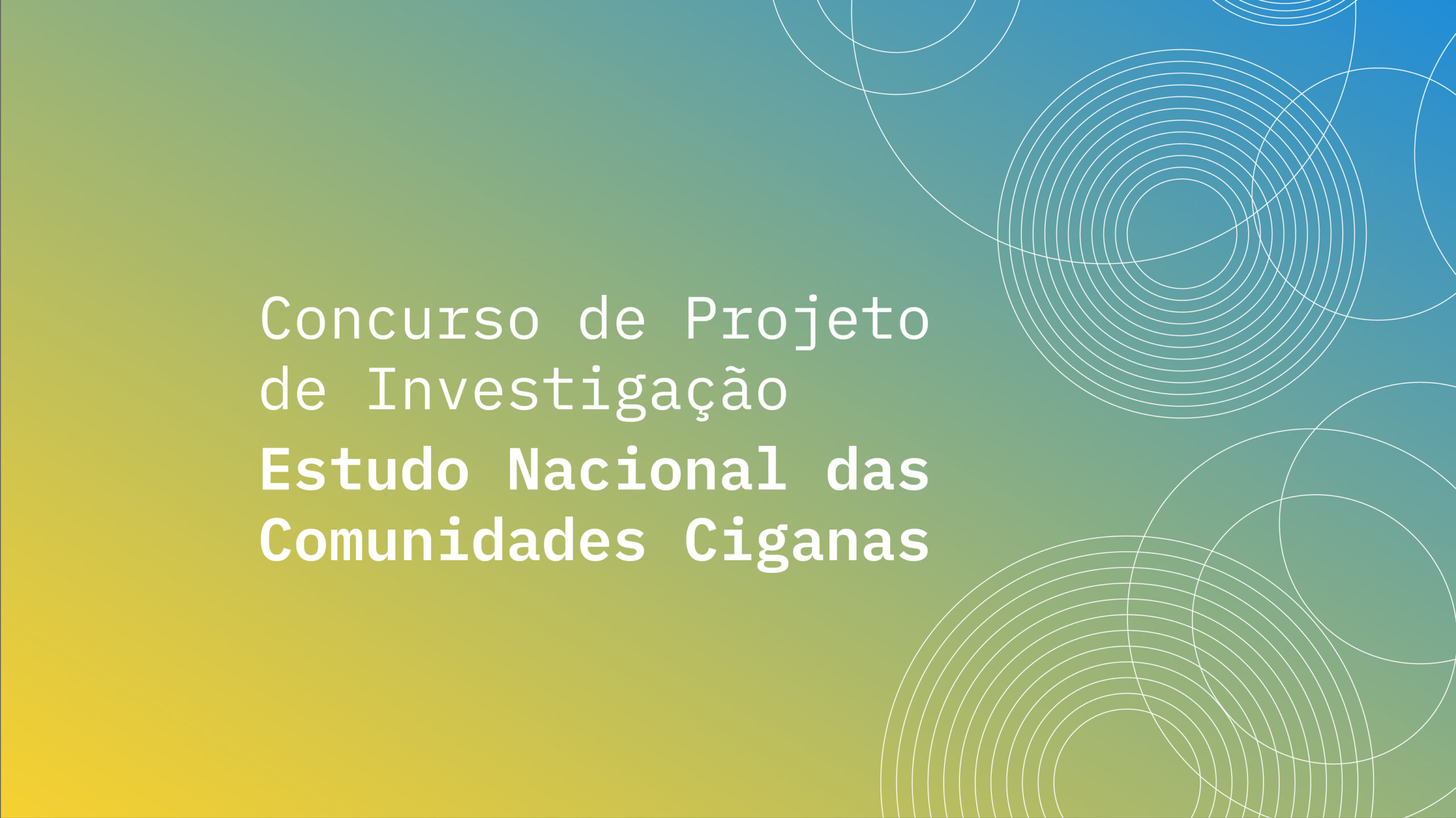 The Notice of the Call of Call has just been published for the funding of a research project dedicated to the National Study of Gypsy Communities. This initiative has been launched by the FCT in collaboration with the Economic and Social Council and the Agency for Integration, Migration and Asylum, I.P..
With a maximum budget of 200,000 euros, Call aims to support the funding of a research project on the study of the socio-economic situation of the Roma community in Portugal and knowledge of their living conditions, in four key areas: employment, housing, health and education. The aim is to deepen multidisciplinary scientific knowledge in these areas, including the gender inequalities, discrimination and racism experienced by the Portuguese Roma population and which condition their full integration, with a view to defining public policies and action strategies.
Researchers from Higher Education Institutions, their institutes and research units, State Laboratories, among other organizations in the R&I System, are eligible to apply. The funded project will have a maximum duration of 24 months.
Applications will be submitted between November 7, 2023 and 5pm on December 12, 2023 (mainland Portugal time).
For more information, see the page of the Call.
Published on November 3, 2023