Call for research projects "April 25 and Portuguese democracy"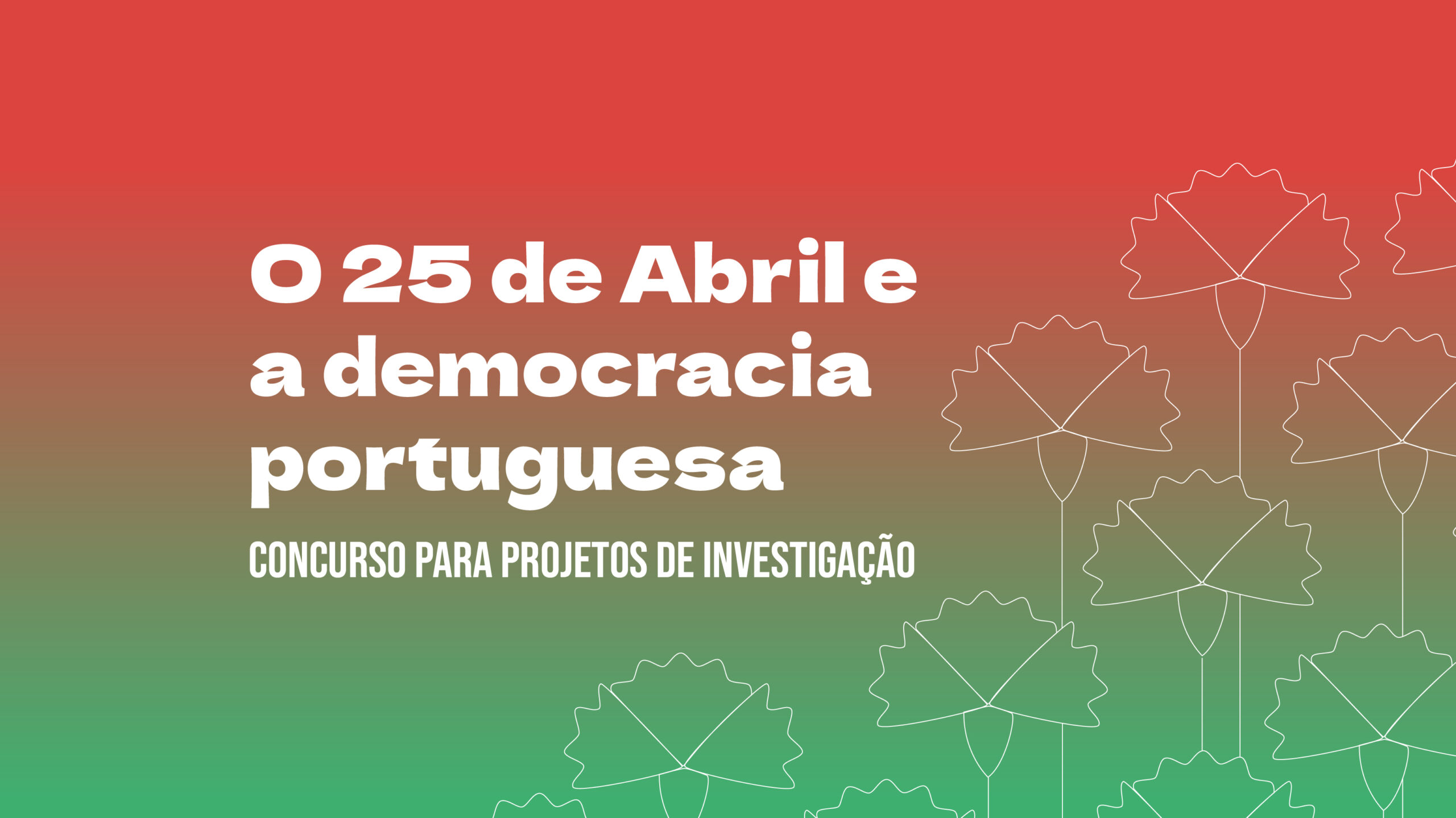 The FCT, under the protocol signed with the Mission Structure for the Commemorations of the 50th Anniversary of the Revolution of April 25, 1974, has just launched a public Call to fund R&D projects in the fields of social sciences and humanities on this period in the country's history.
With the aim of promoting R&D activities directly related to the conquest and construction of democracy in the context of the Revolution of April 25, 1974, the Call for Applications provides funding for exploratory research projects with a maximum duration of 18 months, on an individual basis, and with a maximum eligible investment of €25,000.00 (twenty-five thousand euros).
The lines of research covered are:
civic and political participation
economic, political and social dynamics
written, visual and musical narratives
decolonization and international dynamics
oral history and memorial records
memory of the Revolution and democratization
archival processing, digitization and study of documentary collections relating to April 25 and the construction of Portuguese democracy
creation and availability of educational resources that promote knowledge and memory of April 25, particularly in citizenship education
The period for submitting applications will run until 17:00 on December 19, 2023 (mainland Portugal time).
For more information, see the page of the Call.
Published on November 16, 2023