Call 2023 from the Driving Urban Transitions partnership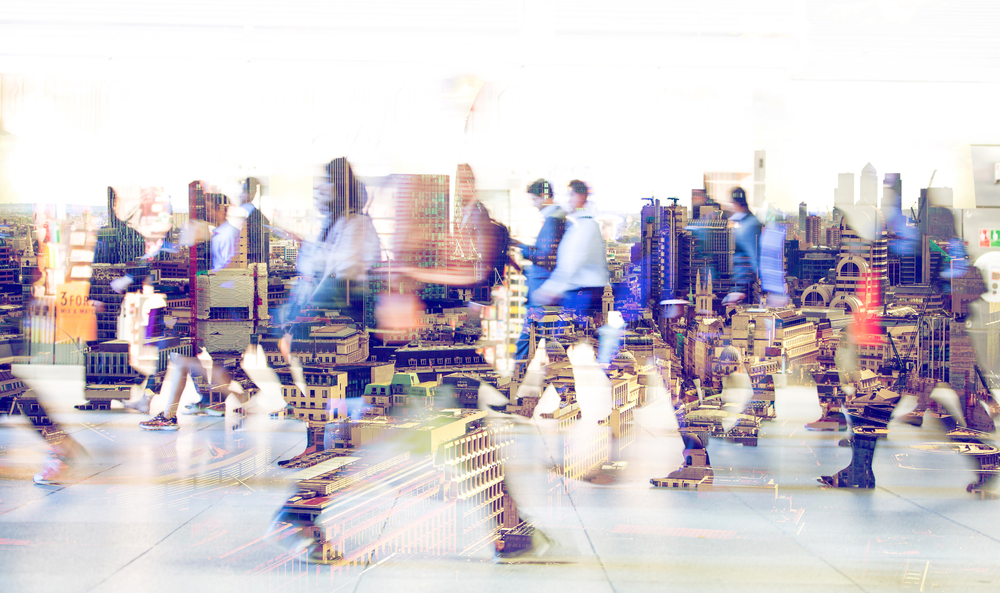 The Driving Urban Transitions (DUT) co-funded partnership's Joint Transnational 2023 Call, is now open for funding transnational research and innovation projects.
Under the title "people-centered urban transformation", it will support research and innovation (R&I) projects in the three strategic axes(Transition Pathways) that make up the DUT: 15 Minute City; Positive Energy Neighborhoods; Urban Circular Economies.
Created under the Horizon Europe programme, DUT focuses on addressing the challenges posed by urban transition by involving regional, municipal and local communities. The aim is to create and promote a European network of knowledge and critical mass around urban transitions, as well as a research and innovation platform that will help cities become more sustainable, inclusive and liveable.
There will be two online events to inform and promote the Call: DUT Call 2023 Info Day 1, on 12 September, between 9:00 PM and 11:00 PM (Lisbon time), followed by a first matchmaking session between potential participants in the Call, aimed at forming transnational consortia; and DUT Call 2023 Info Day 2, dedicated to the presentation of projects, on 10 October.
The FCT and the Comissão de Coordenação e Desenvolvimento Regional do Centro are the Portuguese entities involved in organizing and funding this Call.
Pre-proposals can be submitted until 12:00 (Lisbon time) on 21 November 2023.
More information about this Call from the DUT is available here.
Published on September 8, 2023 | Updated on September 12, 2023