ERC distinguishes Porto University's i3s project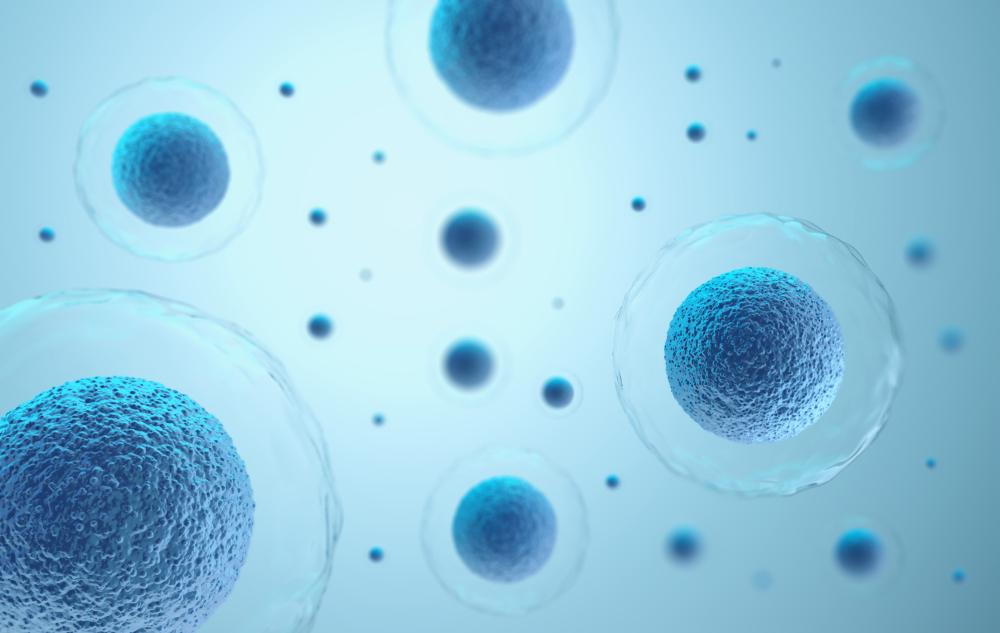 The research project "Glycans as Master Switches of B Cell Activity in Autoimmunity" at i3s - Instituto de Investigação e Inovação em Saúde da Universidade do Porto, was awarded a research grant Studentship in the Call Synergy Grants 2022 of the European Research Council (ERC - European Research Council).
This project will have an overall budget of 10 million euros, of which about 2.5 million euros are allocated to the research team led by Salomé Pinho, from i3s - Institute for Health Research and Innovation at the University of Porto.
At Call of the ERC's 2022 Synergy Grants, 29 European projects were selected for funding, with a total value of 295 million euros. With this additional funding, Portugal has raised 40 million euros from the ERC's Calls since the start of the Horizon Europe framework program.
Synergy Grants are Studentships to support consortia projects of up to two to four Principal Investigators working together and bringing together different skills and resources to tackle ambitious research problems. Principal Investigators must demonstrate the innovative nature, ambition and feasibility of their research proposal, as well as demonstrate that their team successfully brings together the scientific elements necessary to address the scope and complexity of the proposed research question.
Published October 25, 2022 | Updated January 12, 2023