ERANET in Marine Biotechnology (ERA-MBT)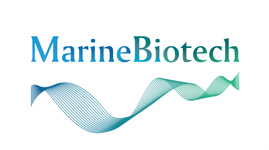 The Foundation for Science and Technology, I.P. (FCT) participates in the ERA-MBT network, a science and technology cooperation initiative between European countries in the area of Marine Biotechnology. This initiative funded by the 7th Framework Programme began in December 2013 and will last four years. The consortium consists of 19 funding organizations from 14 European countries.
The main objectives and activities of the ERA-MBT network are:
Developing a strategy for Marine Biotechnology in Europe's bio-economic context;
Developing a strategy for industry involvement and integration;
Interaction with other activities/programs in the area of the sea at national, European and third country level;
Development of communication infrastructure and information management
Launching at least three joint transnational Calls in 2014, 2015 and 2016.