Studentships FCT awards 1451 new Phd's Call in 2022
Topics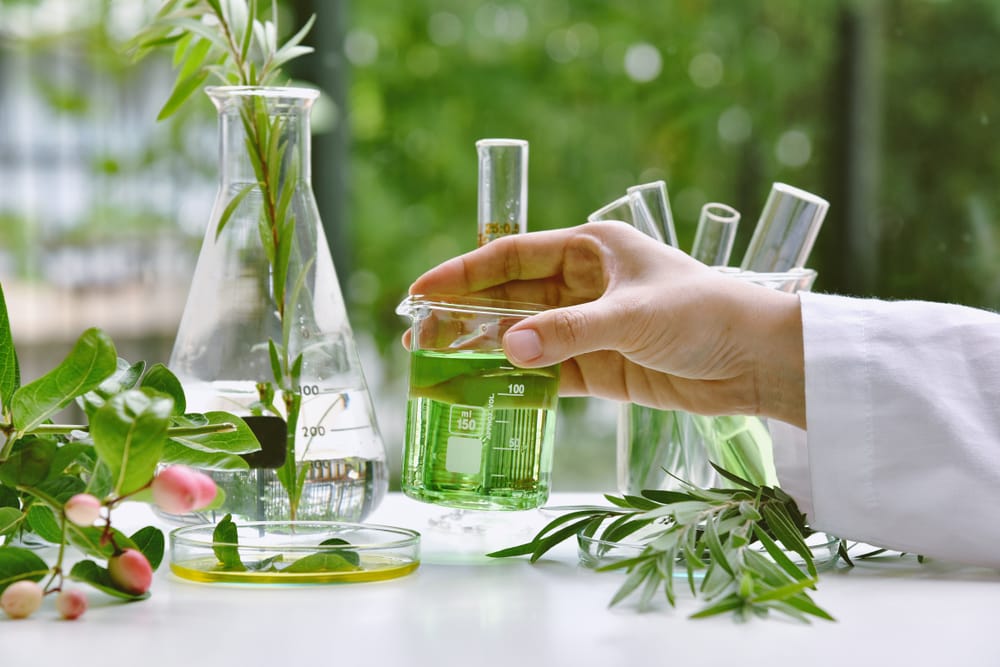 FCT has published the final results of the Call for the Attribution of PhD Research Studentships for 2022, with 1451 new Studentships research projects recommended for funding.
See here for the final list and the results by panel.
The contracting process of the Studentships approved under this Call starts from this date of publication of final results, in accordance with the FCT Research Regulation Studentships .
As in previous years, it is the grantee who indicates the start date for funding from Studentship, which must include the period between September 1, 2022 and August 1, 2023, as stated at Notice of the Call de Call, with retroactive payment of Studentship when applicable.
The candidates with an unfavorable decision have 15 working days to file a complaint against the final decision or, alternatively, 30 working days to file an appeal, through the respective area on the MyFCT portal.
Deadlines in focus:
Start date of Studentship - between 01.09.2022 and 01.08.2023
Submission of documentation for contractualization of Studentship in MyFCT - until 21.04.2023
Claim Submission - until 14.11.2022 - 23h59
Appeal Submission - until 06.12.2022 - 11:59pm
The next Call for the Attribution of Studentships for Doctoral Research in all scientific areas will be announced in early 2023. Other funding opportunities for doctoral research Studentships , in the scope of FCT collaboration protocols and partnerships with R&D Units and other entities, can be consulted on the Euraxess portal.
Published October 21, 2022 | Updated January 13, 2023