FCT integrates action financed by the EU-Angola Dialogue Facility
Topics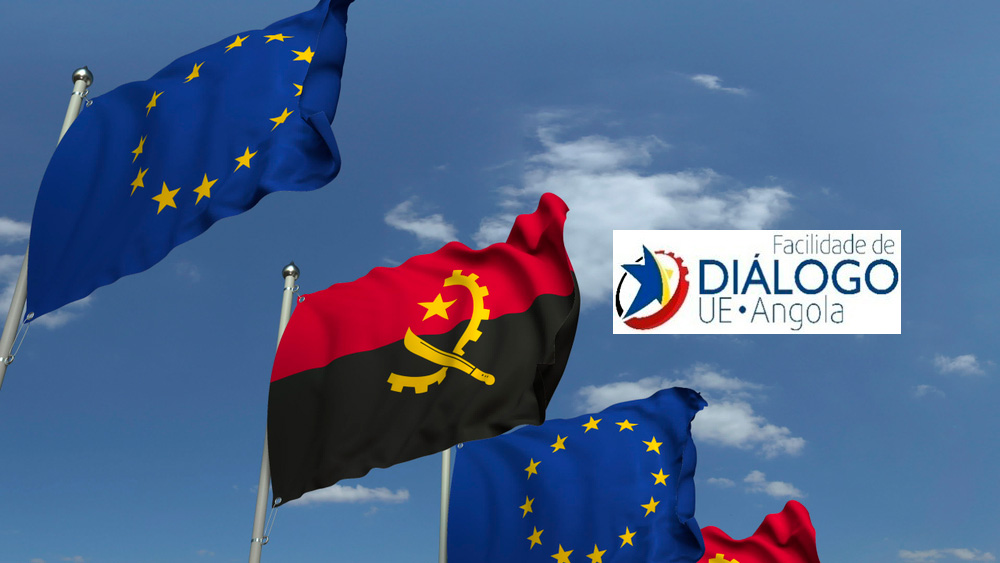 The EU-Angola Dialogue Facility held, on 1 June, in Luanda, the signing ceremony of the Action Implementation Agreements for 8 proposals selected in the 3rd Call for Proposals of this project financed by the European Development Fund.
The 8 approved proposals, out of a total of 44 applications, cover a wide variety of areas, all of which are essential to Angola's sustainable development. These areas include funding for ethical and innovative science and technology, human capital development, international business missions, promotion of competition, national development planning, public policy evaluation, and promotion of renewable energy, boosting institutional cooperation and the exchange of information and experiences.
The Action "Financing policies and practices for a global, ethical, innovative and relevant science and technology: dialogues between Angola, Mozambique and Portugal" is coordinated by the Foundation for Scientific and Technological Development (FUNDECIT) of Angola and the Foundation for Science and Technology (FCT), with the participation of the National Research Fund (FNI) of Mozambique. This action aims to create a partnership between the three agencies, conduct a benchmarking exercise on Science and Technology funding and organize three face-to-face workshops in Lisbon, Maputo and Luanda to discuss funding practices and instruments.
Published 7 June, 2023 | Updated 16 June, 2023