Expression of Interest: Reuse of Bob's supercomputer equipment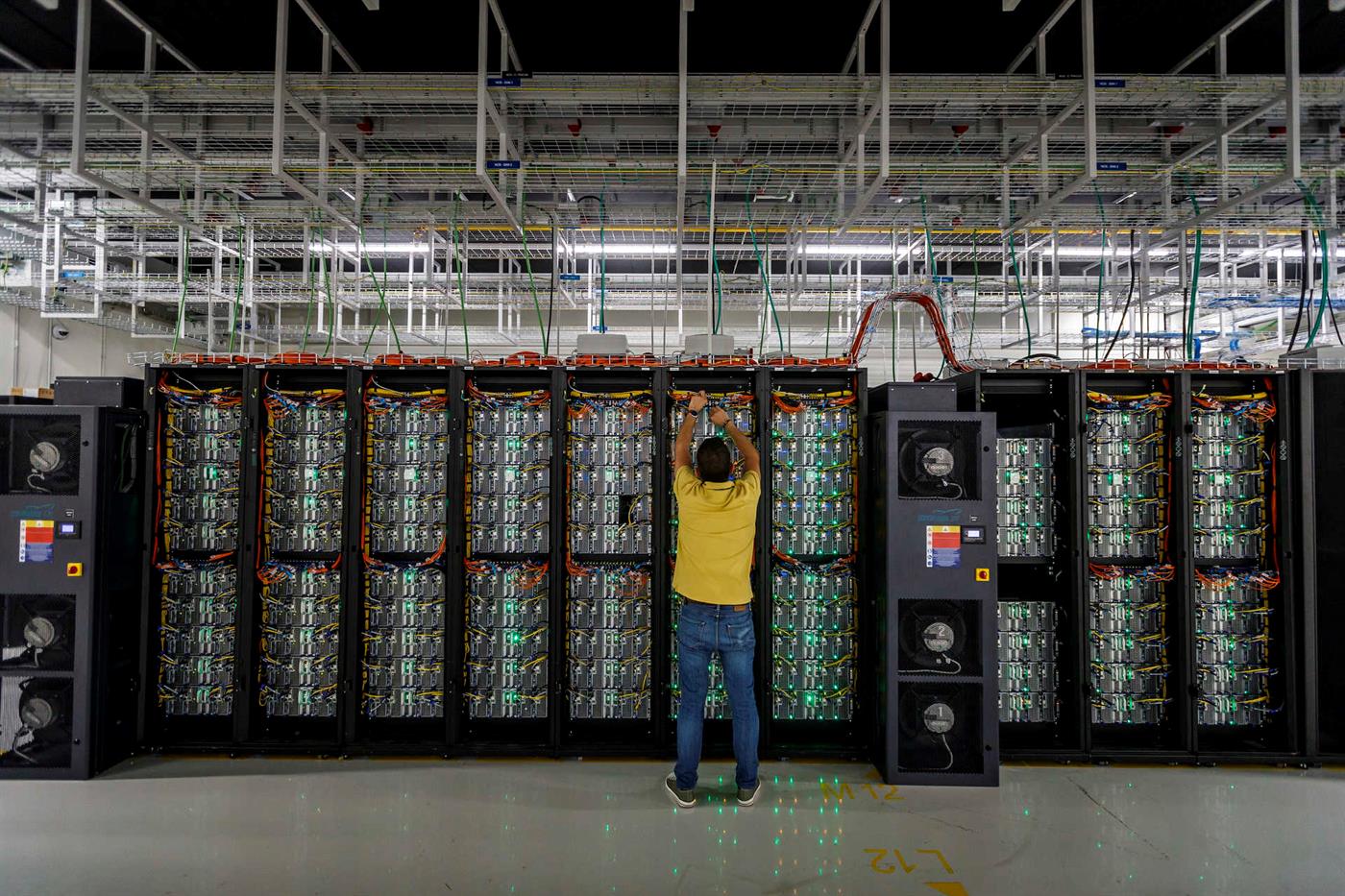 The Bob Supercomputer, was donated to Portugal in 2019 by the Texas Advanced Computing Center at the University of Texas (Austin), saw 15 of its 20 compute nodesracks discontinued as of 24 February. However, these are available to be reused by interested entities of the national science and innovation sectors or by companies in innovation processes, so FCT has launched an expression of interest for this purpose. Interested entities should fill out the following questionnaire until 31 July 2023.
Installed in REN's data centre in Riba d'Ave in Minho and managed in partnership with FCT and the University of Minho, this Supercomputer supports national and international research projects, aligned with the National Strategy for Advanced Computing.
More information here and in the expression of interest.
Published 6 July 2023