3rd edition of the Workshop on Human Biomonitoring in Portugal
Topics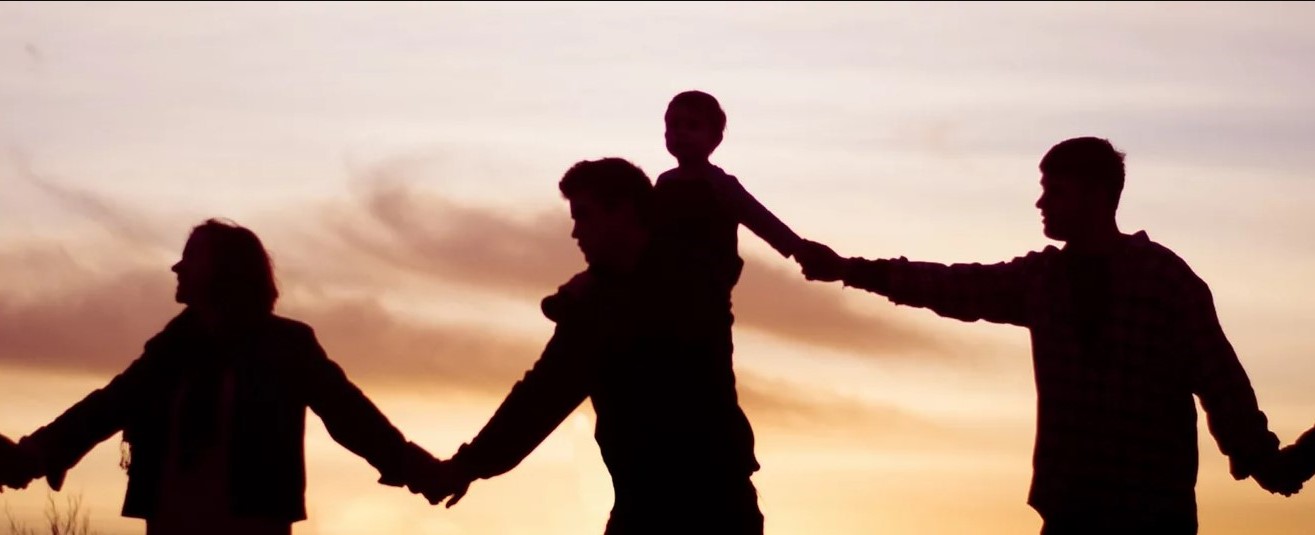 "Risk Assessment" is the theme of the 3rd edition of the Workshop on Human Biomonitoring in Portugal, which will take place on November 18, 2020 in online format.
In addition to the theme chosen to dominate the debate in this edition, participants will be able to present papers around the following themes: Chemical exposure and effects on human health; Influence of environmental change on human exposure to chemicals; Integration of human and environmental monitoring data; Translation of human biomonitoring data into regulatory actions on human and environmental health.
This event aims to bring together, as in previous editions, but this year online, researchers, representatives of regulatory institutions and other stakeholders, promoting debate on the application of human biomonitoring in health and environmental policies, as well as in health risk assessment and enabling the presentation of results, in the form of oral communications and/or e-posters.
This workshop is organized by the Portuguese National Hub on Human Biomonitoring, established under the joint European program HBM4EU - European Human Biomonitoring Initiative(https://www.hbm4eu.eu/), which includes the FCT, the Portuguese Environment Agency, the Directorate-General of Health, the National Institute of Health Doutor Ricardo Jorge, the Faculty of Medicine of the University of Lisbon and the School of Health Technology of the Polytechnic Institute of Lisbon. Registration is free but compulsory.
More information at the event's website
Published 25 September 2020