Scientific Institutions" are the theme of the 4th FCT 25th Anniversary Session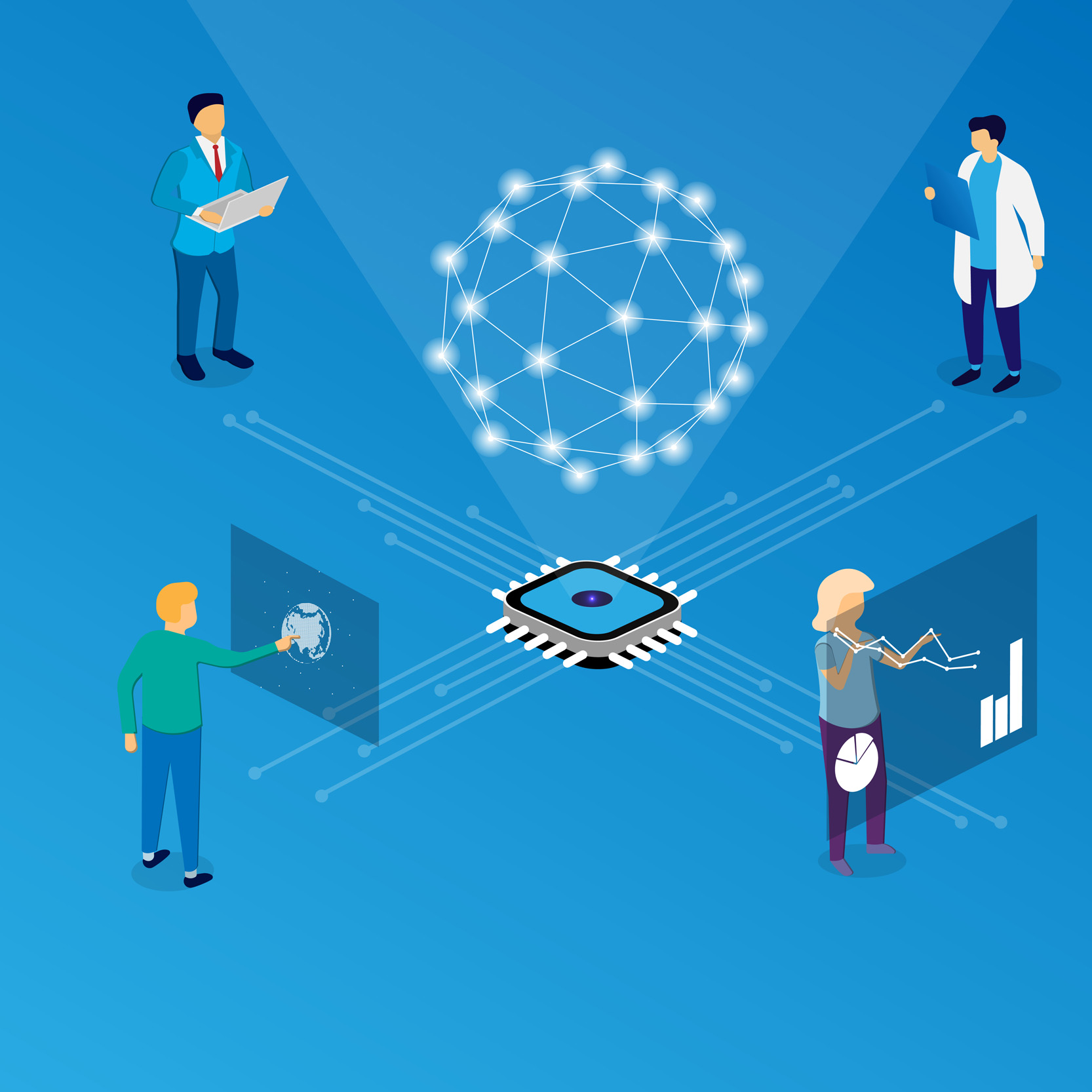 The celebration of FCT's 25th anniversary continues this month, April 27th, with the 4th scientific conference of the celebrations program, which is dedicated to Scientific Institutions(see program). The session will be held at ICBAS-Institute of Biomedical Sciences Abel Salazar, in Porto. Participation is free, but requires prior registration here. The event will be in person, but will also be broadcast online.
Under the theme Scientific Institutions, this meeting will address several topics such as the evolution of the national scientific system in the last 25 years; the funding of scientific institutions and regional strategies; the role of Collaborative Laboratories, State Laboratories and Research and Development Units (R&D) in the national scientific system, technology, research and innovation. The opening of the session will include the intervention of the President of the Board of Directors of FCT, Helena Pereira, and the Director of ICBAS, Henrique Cyrne Carvalho.
The program includes several interventions by national and international experts, including António Cunha, Northern Regional Coordination Commission (CCDR Norte); Helena Alegre, National Laboratory for Civil Engineering (LNEC); Joana Mendonça, National Innovation Agency (ANI); Vitor Corado Simões, Higher Institute of Economics and Management (ISEG); Phillipe Larrue, Organisation for Economic Co-operation and Development (OECD); and Redouane Borsali, Centre National de la Recherche Scientifique (CNRS). The meeting will also include two discussion tables dedicated to the subthemes "R&D Units and Associate Laboratories" and "Collaborative Laboratories", with the participation of representatives from various national scientific institutions. The closing speeches will be made by the Rector of the University of Porto, António Sousa Pereira, and the Minister of Science, Technology and Higher Education, Elvira Fortunato.
Scientific Institutions, namely the Collaborative Laboratories, the Associate Laboratories, the State Laboratories and the R&D Units are essential pillars of the National Science and Technology System (SNCT), making it more competitive and modern, and also contributing to the evolution, innovation and dynamism of science, technology and research. The research carried out in these institutions includes all scientific fields, namely: life and health sciences, social sciences, arts and humanities, engineering sciences and technologies, exact sciences, and natural and environmental sciences.
More information on the commemorations' program page, where videos of the sessions previously held in the context of FCT's 25th anniversary are available, namely on the following themes: "25 years of FCT in Science: Opportunities and Challenges", "Advanced Training and Doctorates" and "Scientific Employment and Scientific Careers".
Upcoming Sessions:
Science 2022: Meeting with Science and Technology, in the 25th anniversary of FCT
May 16, 17 and 18, Lisbon
(Registration | Program to be announced soon)
25 years of FCT - Women in Science
May 26th, University of Beira Interior (UBI), Covilhã
R&D Activities and Projects
June 22, Vila Real
Sessions with date and location to be announced soon:
Open Science, Repositories and Online Library
July, Braga
Summer with Science
August, Bragança
Scientific Culture and Live Science
September, Faro
Advanced Computing
October, Guimarães
International Scientific Cooperation
November, Évora
FCT and Science in Portugal and in Europe
December, Lisbon
Published 21 April 2022 | Updated 12 January 2023