FCT brochure about Call Montesinho International Research Awards
Topics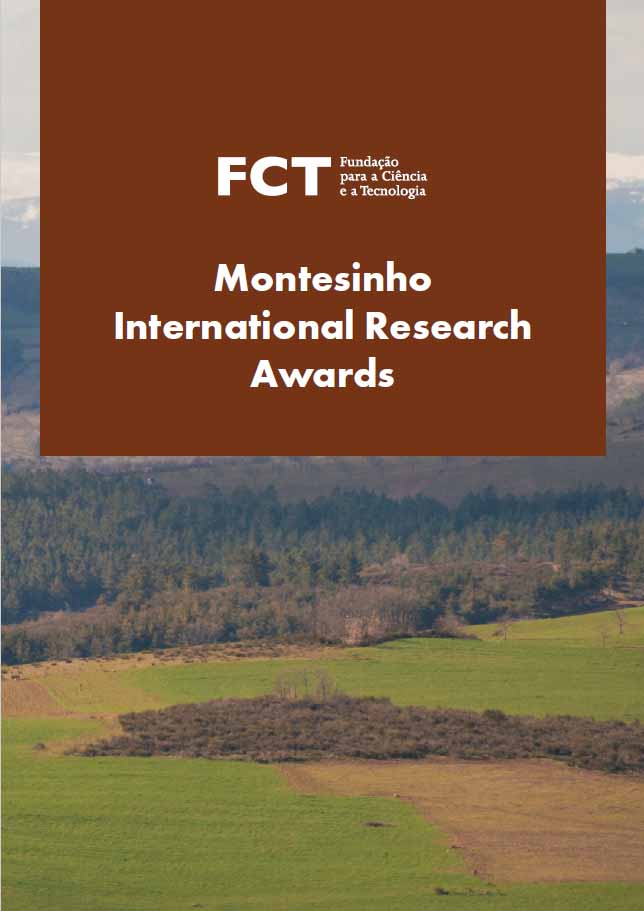 FCT produced a brochure presenting the 6 projects selected under the Call Montesinho International Research Awards, which will be presented tomorrow, July 24, in the "Regional Skills and Innovation Roadmap", which takes place from 8:30 am at the Polytechnic Institute of Bragança (IPB). This work will be presented from 8:45 am, along the pedestrian trail between the villages Riomanzanas, Guadramil and Rio de Onor, in the middle of the Natural Park. You can check here the program of the session.
This brochure, already available in digital format, brings together the selected IC&DT projects for the promotion of interdisciplinary and multidisciplinary R&D activities to be carried out in the region of the Montesinho Natural Park.
In total 60 applications were submitted to Call and 6 were recommended for funding. The selected projects represent an investment of 1 million 400 thousand euros. Each project will have a maximum budget allocation of 250 thousand euros.
The Natural Park of Montesinho (PNM) represents a mountain area with unique characteristics. It is the last relief in the northeast of Portugal that still belongs to the Peninsular Northwest and borders the Meseta Ibérica, and is integrated in the Natura 2000 network. The objectives of the projects to be developed are to monitor and deepen the study of climate change, as well as to develop timely mitigation measures and actions. You can find out more at Call.
Published 23 July 2021 | Updated 13 January 2023