NASA Internships for Portuguese Students
Topics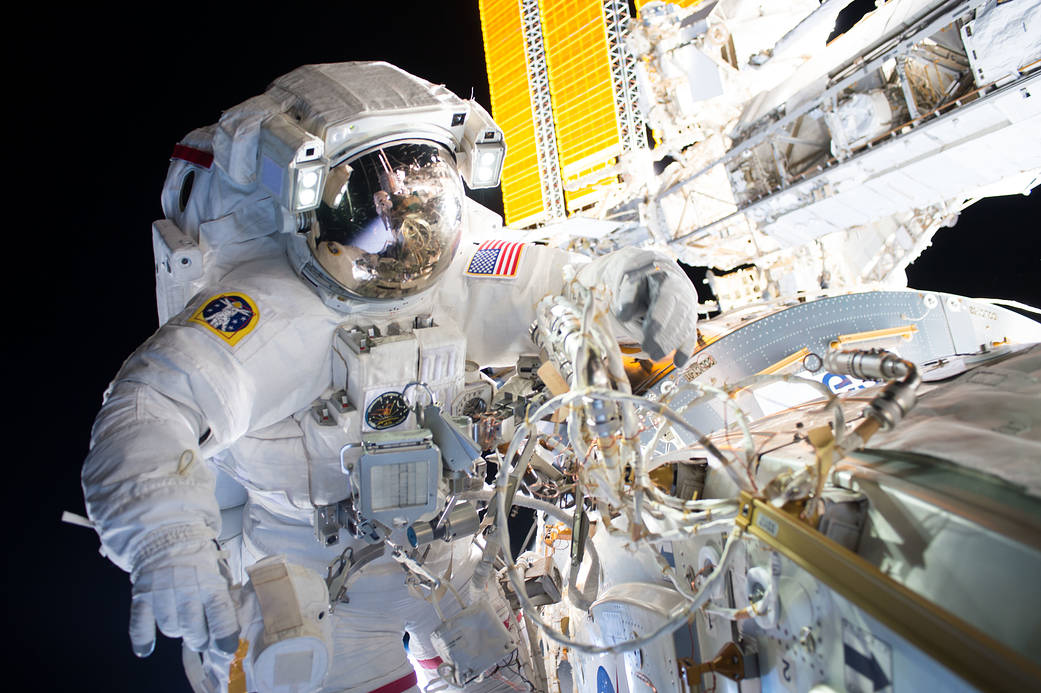 FCT has opened the applications for the first Call to award six Studentships Research Internships at the National Aeronautics and Space Administration of the USA (NASA) for students of Portuguese nationality. The Call, which runs until January 30, follows a cooperation agreement signed between the Ministry of Science, Technology and Higher Education (MCTES), the FCT and NASA in March last year, which integrated Portugal in the US space agency's International Internship Program.
Students who are pursuing a doctorate or master's degree in science, technology, engineering and mathematics, and are developing academic work with a special focus on space, can apply to these internship opportunities Studentships . The internship opportunities encompass 12 NASA research projects, covering scientific areas such as mathematics, physics, engineering, biology, nanotechnology, aeromechanics and computer science, among others. The selected students will attend the internships between June and December 2017.
Space is a strategic area for Portugal, which has gained increasing prominence in terms of investment and return for the country. It is also one of the research areas of the Atlantic International Research Centre - AIR Centre, whose creation protocol is expected to be signed this year.
Published on January 23, 2017