Mário Ruivo among the 2015 European Citizen Prize laureates
Topics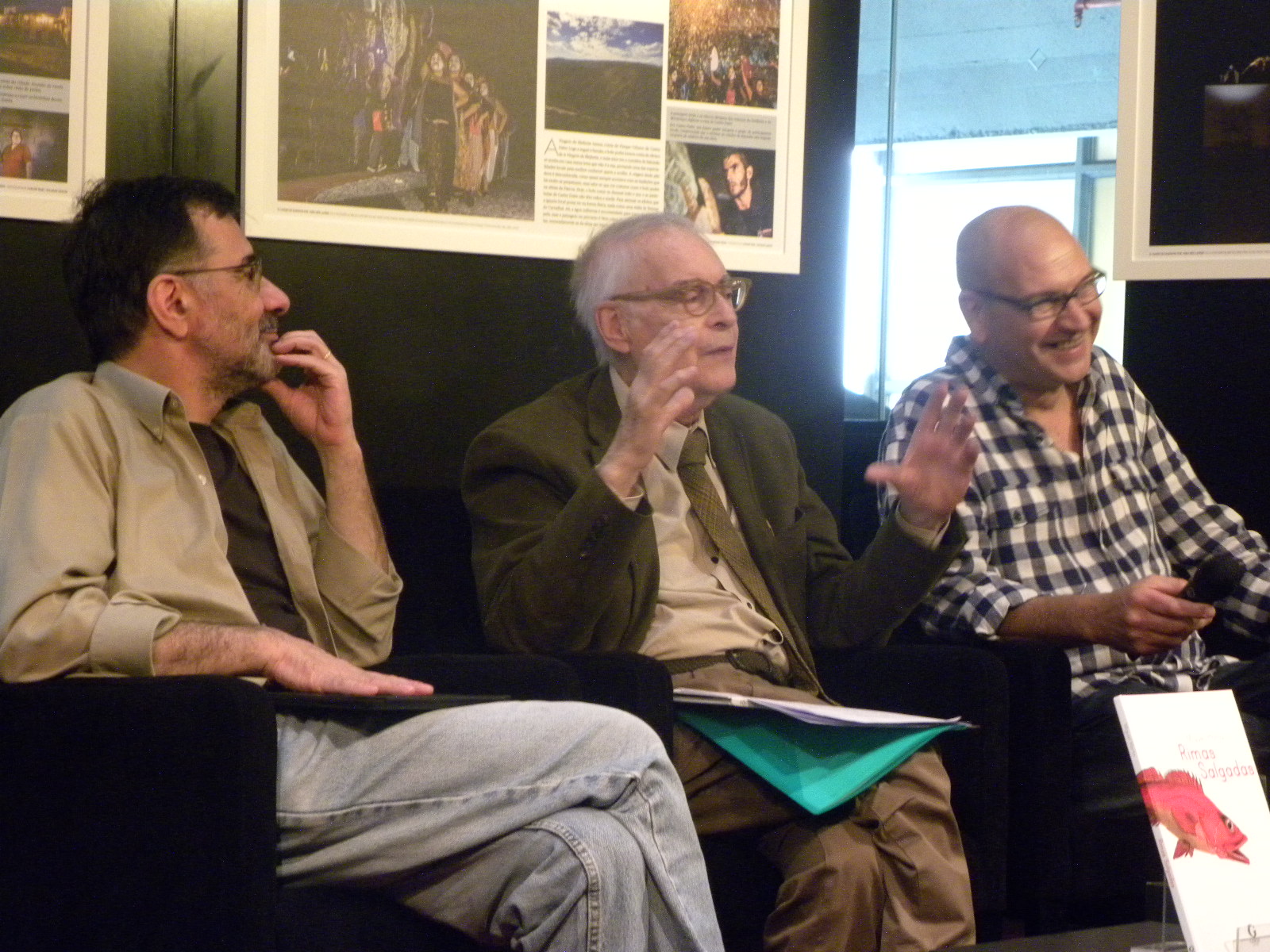 This year's list of laureates of the European Parliament's European Citizen's Prize(Civi Europaeo Praemium), includes the oceanographer and leading figure in international political and civic fora for the ocean, Mário Ruivo. With a remarkable professional career dedicated to promoting national and international programmes for sustainability of the oceans, Mario Ruivo is currently the FCT representative on the European Marine Board and Head of the Ministry for Education and Science's Intersectorial Oceans Commission.
The European Citizen's Prize acknowledges exceptional achievements by citizens, groups, associations or organizations in promoting better mutual understanding and closer integration between citizens of the European Union, or enhanced cross-border, transnational cooperation between Member States, thus contributing to the strengthening of a European spirit.
The FCT Board of Directors congratulates Mário Ruivo on this much deserved prize, for his undisputed contribution and leadership in strengthening cooperation and reform of European and international organizations, and in raising awareness of governments and citizens for the importance of preserving the ocean for current and future generations.
Mario Ruivo played a key role in allowing the FCT's Historical Archive of Science and Technology to obtain records and documents that provide crucial insight into the workings of two key government oceanography commissions, between 1970 and 1986.

Published on July 3, 2015