Maritime spatial planning ensures the ocean's sustainability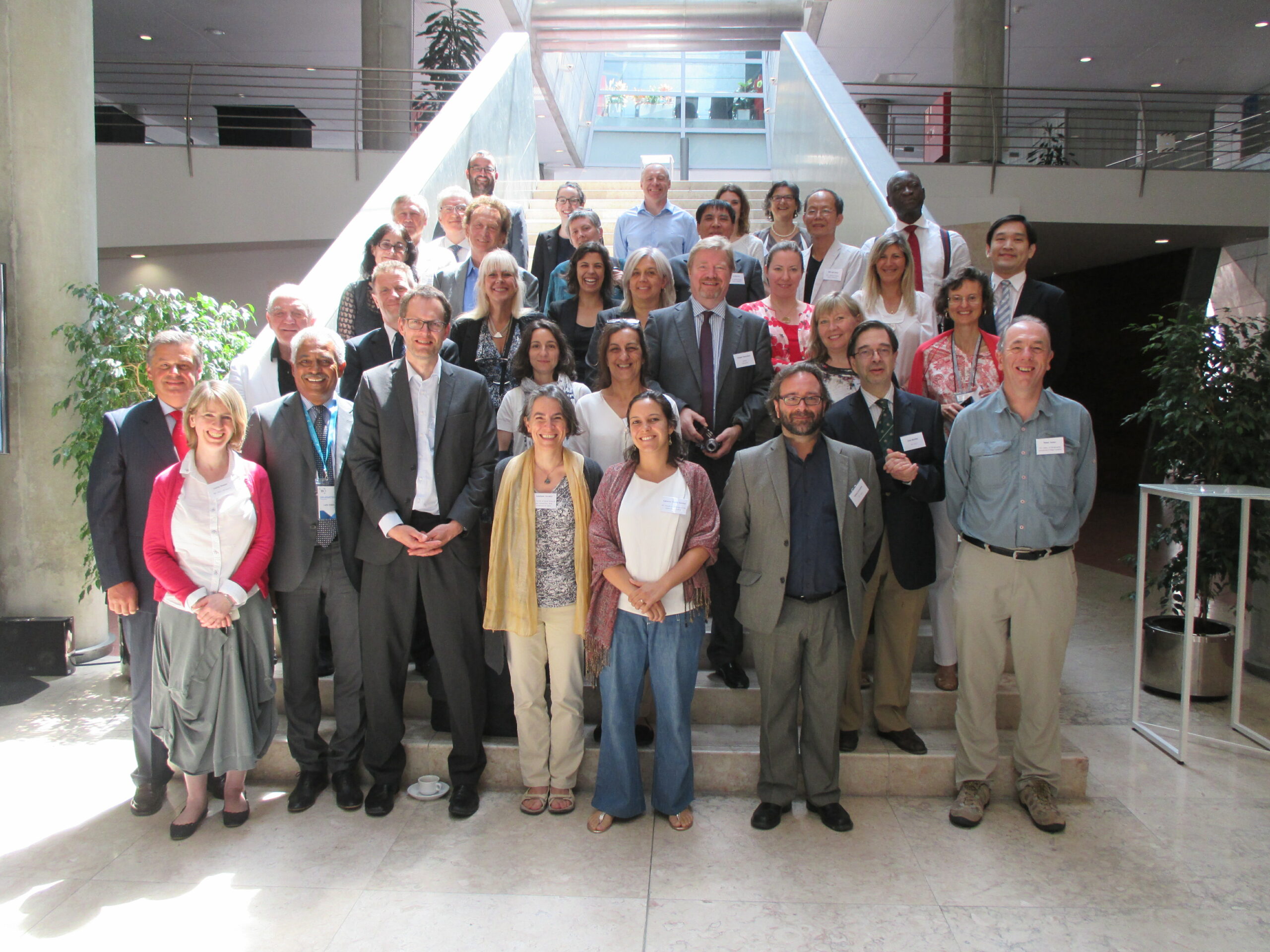 The valorization of the maritime space and the use, preservation and exercise of economic activities that ensure economic, social and environmental sustainability are a key challenge for several countries. At the Lisbon workshop, Future of Maritime Spatial Planning and Ocean Monitoring: What Potential for Economic Tools and Satellite Technology, 40 experts, researchers, and decision-makers from ten OECD countries and several international organizations discussed the role of maritime spatial planning in creating the conditions for the same maritime area to host several activities with economic potential, in an environmentally and socially sustainable way.
We are experiencing numerous situations of intensification of the use of maritime space (shipping, maritime transport) and the exploitation of marine resources (prospecting, exploration and exploitation of geological resources, fisheries, aquaculture). This intensification often leads to increased pressure on ecosystems. In parallel, recent scientific developments in emerging areas such as ocean energies, deep sea or marine biotechnology, also pose new challenges on the compatibility of uses, and on the articulation of the economic value of the exploitation of marine resources with the respect of environmental conditions. In this context, the planning of activities in maritime space allows the reduction of potential conflicts between different sectors of activity, contributing to a more sustainable use and greater economic exploitation of the marine environment.
Of particular importance is the development of new systems of ocean governance and regulation of the use of marine resources, based on robust information, supported in turn by a solid scientific base.
The workshop discussed issues such as the multiple uses of the ocean and coastal zones, the evolution of maritime spatial planning in the world, and the innovation associated with governance and economic instruments for that purpose. The issues of data collection and management, data quality, and information infrastructures to support maritime spatial planning received special attention.
This workshop is particularly relevant for Portugal, since maritime spatial planning is a theme of the National Strategy for Research and Innovation for Smart Specialization (ENEI) and the National Strategy for the Sea 2013-2020 (ENM 2013-2020). Both consider maritime spatial planning as a key tool for the development of the "economy of the sea".
The workshop Future of Maritime Spatial Planning and Ocean Monitoring: What Potential for Economic Tools and Satellite Technology was held in early June, as part of the OECD of the OECD project The Future of the Ocean Economy: Exploring the prospects for emerging ocean industries to 2030 (part of the Futures Program of the Directorate for Science, Technology and Industry). The project aims to carry out a prospective analysis of the economy of the sea by 2030, with special emphasis on the development potential of emerging activities. It began in 2013 and the Portuguese participation is ensured by the FCT (coordinator of national participation), the Directorate General for Sea Policy (DGPM) and the Calouste Gulbenkian Foundation (FCG), with completion scheduled for the end of 2015.
Published on July 8, 2015