Registration open for Science 2018
Topics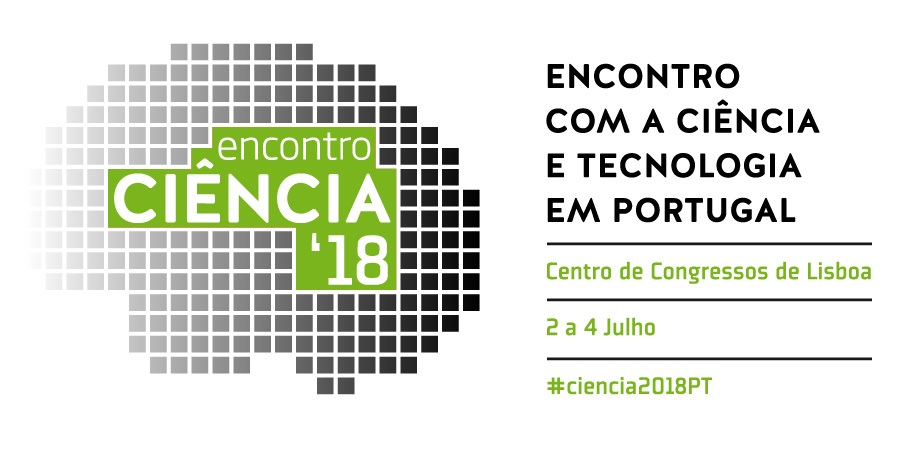 (available only in English)
The Science 2018 - Meeting with Science and Technology in Portugal, which will take place from July 2 to 4 at the Lisbon Congress Center, has already opened the registration for participants. You can make your registration here.
This year South Africa is the guest country of the Meeting. This is an opportunity for Science 2018 participants to learn more about the scientific and technological development of this country, as well as the collaborations between Portugal and South Africa in various scientific areas.
Like last year, more than 400 papers have been submitted by FCT R&D Units to the event's program, as well as dozens of proposals for demonstrations of their activities to be promoted during the meeting. The FCT Units may also nominate PhD students to present scientific posters. As announced, the program of this year's meeting will be organized around "missions" associated with major scientific and societal challenges, based on the 17 United Nations Sustainable Development Goals for 2030.
Ciência 2018 is organized by FCT in collaboration with Agência Ciência Viva and the Parliamentary Committee for Education and Science, and has the institutional support of the Government through the Ministry of Science, Technology and Higher Education.
Published 23 May 2018 | Updated 20 December 2022