SavePageNow is the new feature of Arquivo.pt
Topics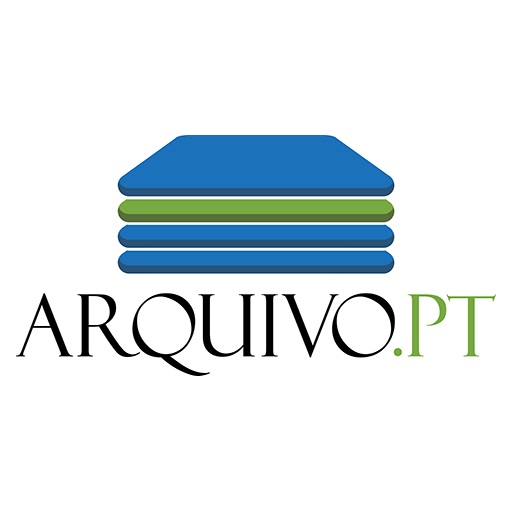 Arquivo.pt, a research infrastructure that enables searching and accessing web pages archived since 1996, has launched a new service - SavePageNow. This is a function that allows anyone to save a web page to be preserved by Arquivo.pt. To do so, just enter the webpage address and browse through its contents.
Arquivo.pt's SavePageNow was inspired by Internet Archive Save Page Now and implemented using pywb webrecorder. Since its launch in January 2022, 573 unique users have already helped to register 3080 web pages that will be preserved by Arquivo.pt.
This service is also a way to involve the community at large in the Web page archiving process, making everyone contribute so that important information published on the Internet is not lost.
The Arquivo.pt is a public service, free and of free access to all web users. Every day millions of pages are published on the web, but 80% of this information disappears 1 year after its publication and becomes inaccessible. The purpose of Arquivo.pt is to counteract this trend and enable the search and retrieval of information from old sites.
Watch the video and learn more about SavePageNow
Published 17 May 2022 | Updated 12 January 2023