SciELO Portugal adds 8 journals and 100 articles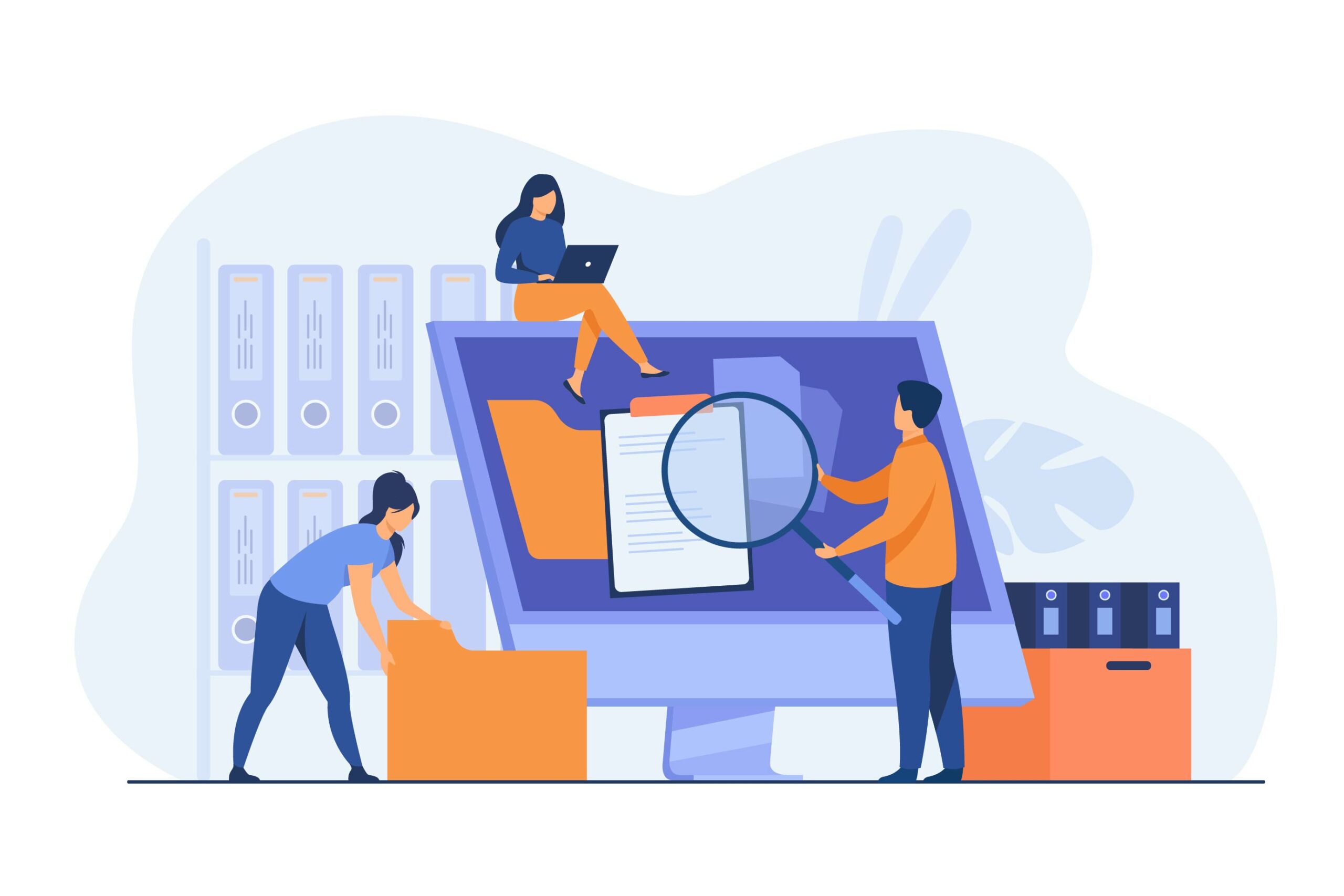 SciELO Portugal, in the context of a restructuring that involved the transfer of management to FCT in June of this year, has recently integrated eight new scientific journals and 100 new open access articles into its collection. The journals now included focus on various areas, from health to sociology and political science, and it is planned that fifteen other publications will soon be added.
Alongside the expansion of the database, SciELO Portugal has implemented the new Criteria for Admission, Inclusion and Retention in the Collection, which foresees a structural change in the format of the articles from HTML to XML, which, in addition to being required for new publications, will be applied retrospectively. The change to XML is intended to expedite the search and access to articles, making them easier to catalog in databases.
SciELO is an electronic repository, founded in Brazil as a free open access scientific publications database, with the purpose of enabling the dissemination of scholarly activity in an alternative model to that of paid publications. Since its creation in 1997, several other South American countries have joined the project, as well as Portugal, in 2005, and Spain. The restructuring that began in 2021 on the Portuguese side of the repository, which, in addition to the above, involved changes that facilitate the submission of journals and articles for publication, sought to respond to the priority given by FCT to the implementation of the principles and practices of Open Science, allowing the free dissemination of the results of scientific research carried out in Portugal, with the social and economic benefits that this implies.
The list of new journals included in the repository and additional information can be found here.
Published November 22, 2021 | Updated January 12, 2023