Portuguese Startups on their way to Web Summit 2016
Topics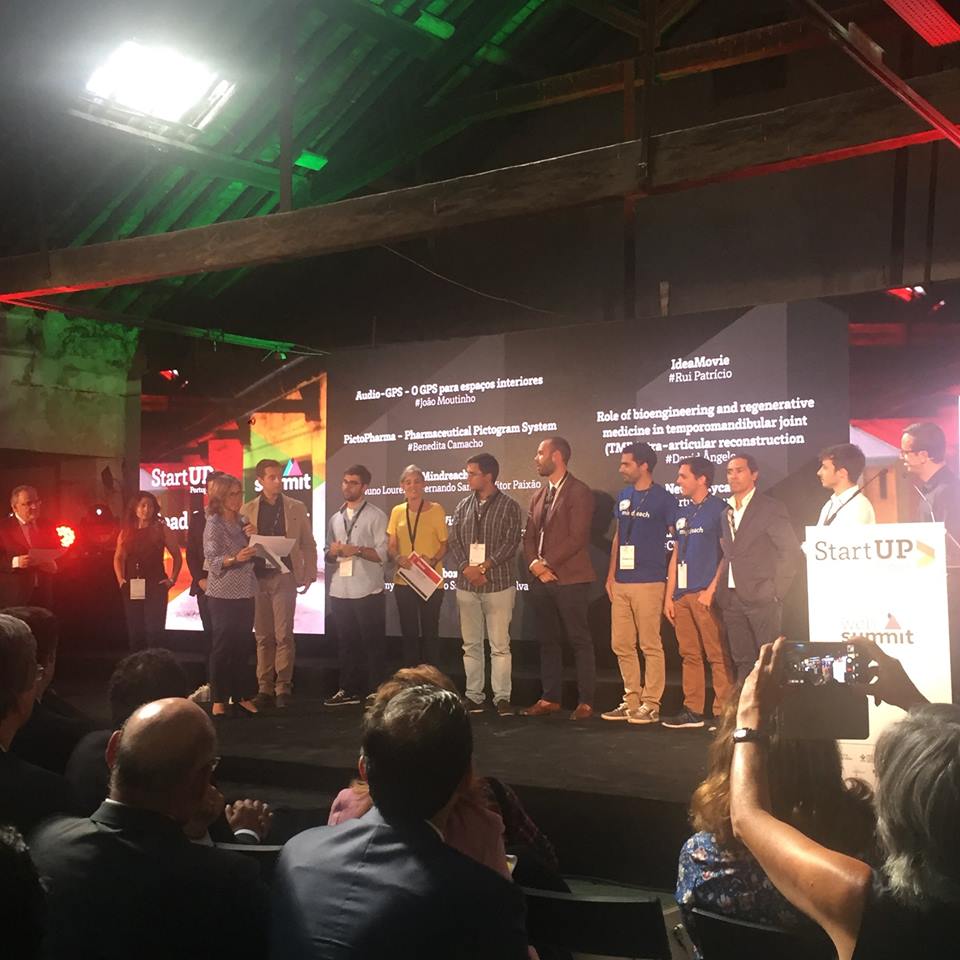 The competition, organized by Startup Portugal in partnership with Web Summit, selected 66 company projects, from 170 approved applications, to represent Portugal in what is considered the largest event of entrepreneurship, innovation and technology on a global scale. The winners received Alpha passes to take their innovative ideas to Web Summit 2016.
The national event was attended by the Prime Minister, António Costa, the Minister of Economy, Manuel Caldeira Cabral, and the Secretary of State for Science, Technology and Higher Education, Fernanda Rollo, as well as Paddy Cosgrave, the co-founder of the Web Summit. The list of participants included founders of startups, business incubators, investors, entrepreneurs and technology experts.
Road 2 Web Summit is one of the initiatives registered in the program Born from Knowledgeprogram, promoted by the Ministry of Science and Higher Education in conjunction with the Ministry of Economy, to promote, stimulate and support ideas and projects that stand out in Portugal for their entrepreneurial and innovative potential. FCT is one of the partners for the implementation of the program.
Get to know the 66 Portuguese startups that will be at the Web Summit 2016 in November.
Image credits: @Road2WebSummit
Published on September 23, 2016