International Prize in Mechanical Engineering awarded to FCT scholarship holder
Topics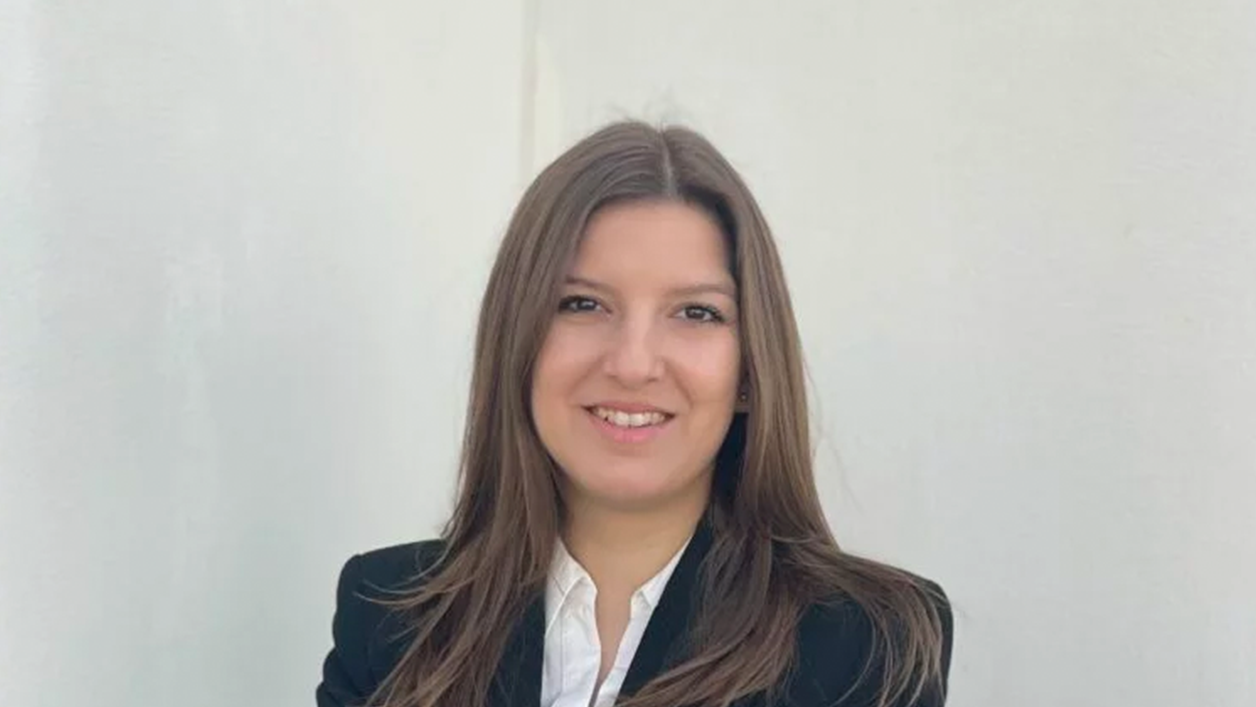 Vanessa Melo Magalhães, PhD fellow of the Foundation for Science and Technology (FCT), was the winner of the Emerald and EFMD Outstanding Doctoral Research Award 2022, an international recognition of PhD work that addresses responsible management and the United Nations Sustainable Development Goals (SDGs), with a positive impact on a local and global scale.
The prize was awarded to Vanessa Melo Magalhães for her PhD thesis, entitled Framework development for the prevention of food loss and waste: an analysis along the fresh food supply chain, whose main objective is to contribute to the understanding of the phenomenon of food loss and waste along fresh produce supply chains and to provide an eight-step research framework to guide future research that seeks to determine the most promising mitigation strategies. The thesis offers multidimensional and holistic methodologies, applied from a supply chain perspective, to analyse the interrelationships between the causes of food loss and waste and to assess and prioritise the most cost-effective mitigation strategies with the greatest environmental and social gains.
Vanessa Melo points out that "winning this award is a great honor and a recognition of my dedication, hard work, and excellence in research. This award demonstrates that the research has contributed to the academic community and to society." Her thesis makes contributions to achieving the goals set in SDG 12 that aim to reduce food waste globally, at the retail, consumer, and along the production and supply chains. Vanessa Melo stresses that "this recognition is a strong motivation to continue pursuing excellence in my academic and professional endeavors, seeking to meet the challenges raised in the 2030 Agenda for Sustainable Development."
For the researcher it was very important to be able to count on the support and encouragement of Professors Luís Ferreira and Cristóvão Silva, as well as the support of FCT, which was fundamental for the execution of her PhD work and for the beginning of her research career at the University of Coimbra.
Although in the STEM area (science, technology, engineering and mathematics) the presence of women is still a minority, Vanessa Melo does not consider that she has faced increased difficulties. However, she recognizes that "the STEM area is still heavily dominated by men" and considers it fundamental to promote the presence and professional development of women in STEM areas, "as this will enable more women to lead projects and teams and develop their own companies, ensuring that technologies and products are designed with a wider range of perspectives in mind, helping to create a more equal and fair society where everyone's needs are taken into consideration."
Published 27 March 2023 | Updated 3 April 2023