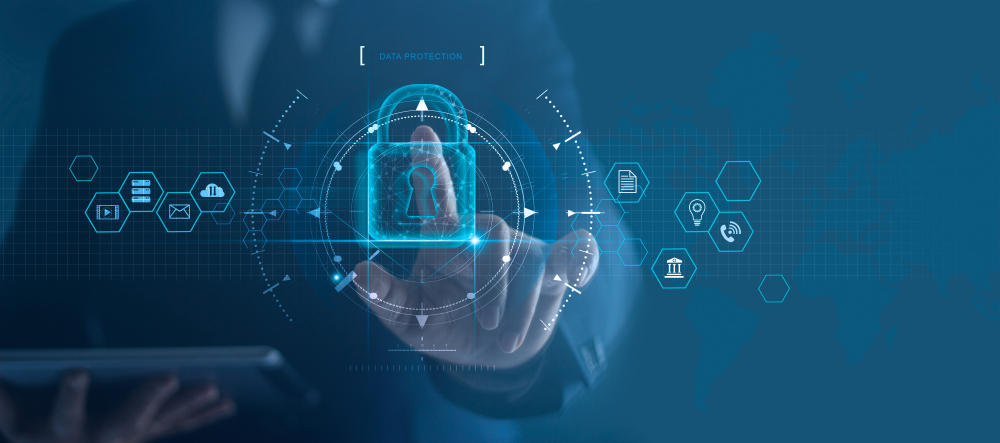 Defesa+Ciência is a new government programme that aims to promote scientific research and innovation in the field of national defence.
Over the next six years, the Ministry of National Defence and the Ministry of Science, Technology and Higher Education, through the FCT, will invest 8 million euros in joint research projects, scientific employment for doctorates and advanced training (doctorates).
The new Defesa+Ciência initiative aims to promote research, development and innovation and boost the defence economy through greater coordination between the Armed Forces and higher education institutions and research centres.
This partnership with Defence intends to be the first of several partnerships with other areas of government with the purpose of stimulating innovation and the development of national scientific and technological capacities.
Published on 8 September 2023