Provisional Results of the RESTART Programme
Topics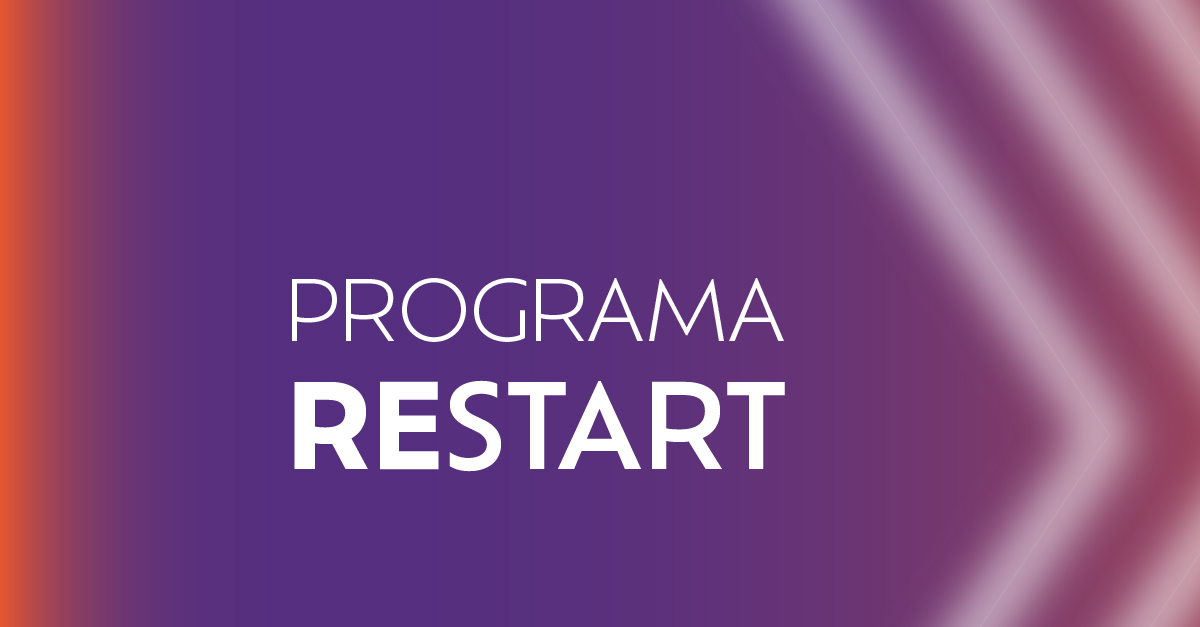 FCT announces the provisional results of the first edition of the RESTART program, whose application period ran from 15 February to 30 March 2023. In this first edition of Call 143 applications were evaluated and 30 projects were approved for funding, which corresponds to a success rate of 21%.
The program has an overall funding of 1 465 175, 00 euros for R&D projects in all scientific fields, namely Exact Sciences and Engineering; Life and Health Sciences; Natural Sciences and Environment and Social Sciences and Humanities.
This new funding program is aimed at researchers who have recently benefited from parental leave in the pursuit and development of an original and innovative research idea, with the possibility of associating other human and/or material resources, under the available funding and the expected execution time.
With the creation of this program, FCT, in addition to its commitment to promoting the advancement of scientific and technological knowledge, based on high international standards of quality and competitiveness, intends to promote gender equality and equal opportunities in scientific research activities, contributing to enable the competitive return of these male and female researchers to their research activities under new circumstances.
This funding instrument is aligned with concerns and recommendations of the Council of the European Union and the Organization for Economic Cooperation and Development (OECD), which aim to promote a better conciliation between professional and family life for those engaged in R&D activities.
Published 9 June, 2023